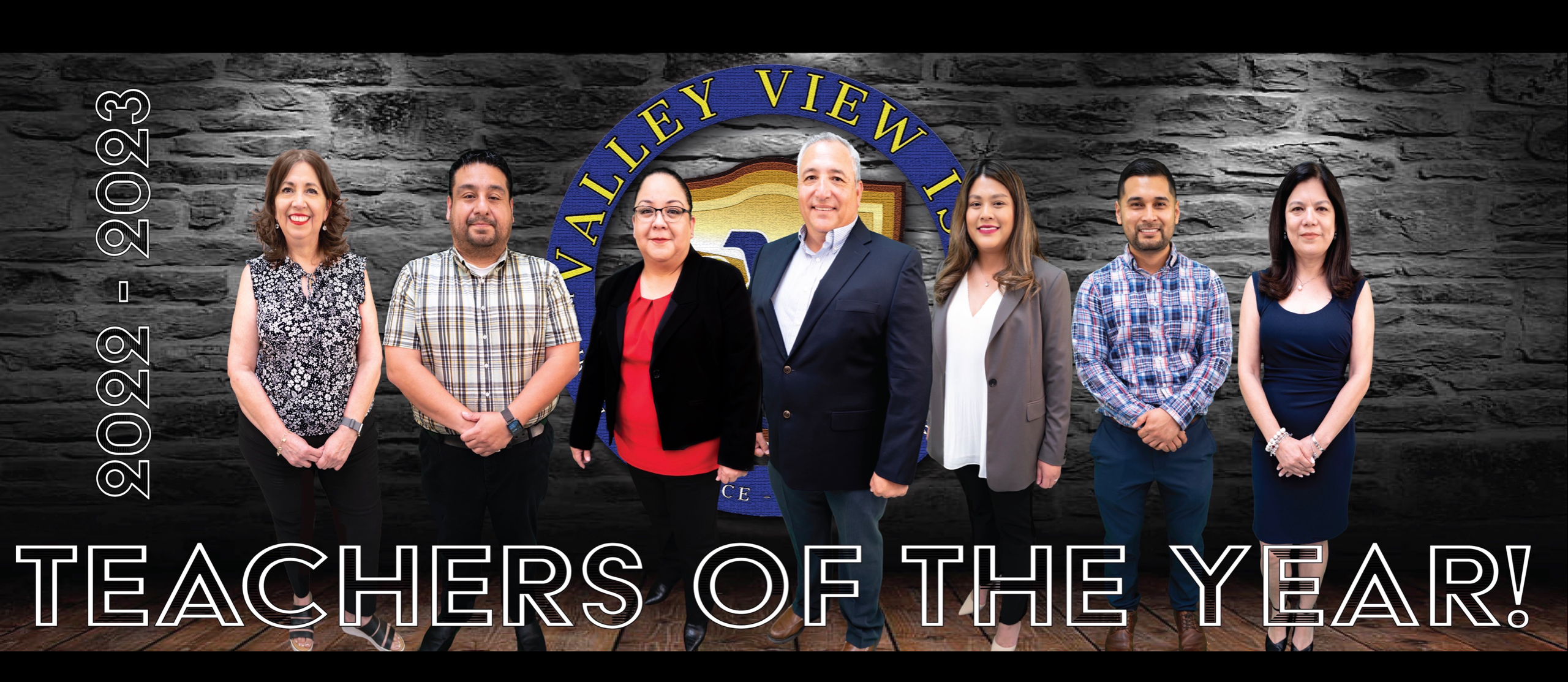 Valley View HS is proud to announce that these students have been recognized for their academic excellence and have placed in the Top 10 students of their class. This outstanding achievement is a reflection of their hard work, perseverance, and dedication of their studies.

Congratulations to the Teachers of the Year for 2023! Way to go and thank you for what you do!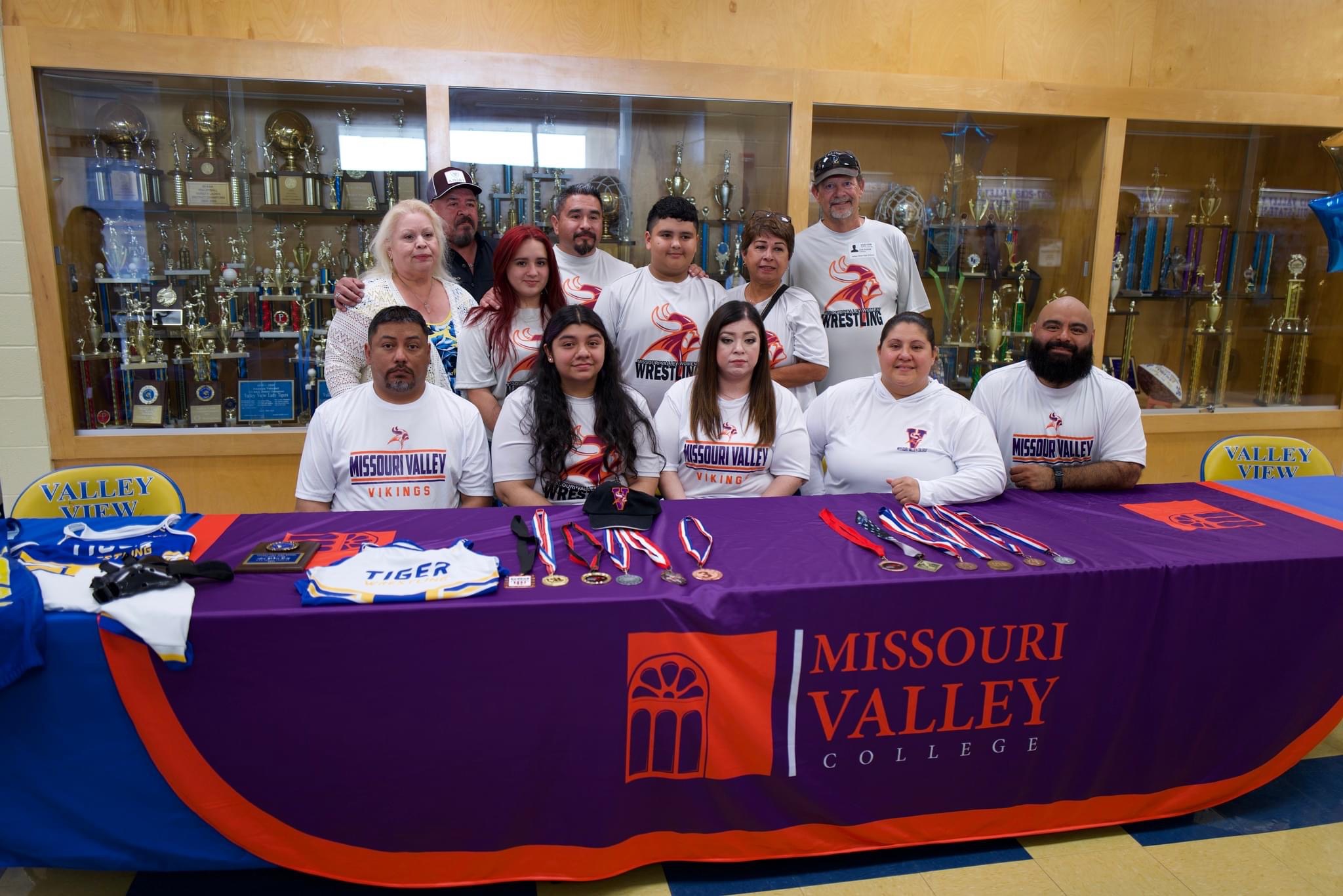 Congratulations to Mia Diaz, a senior wrestling student at Valley View High School, for her incredible achievement of being accepted and signed into the Missouri Valley College Wrestling Program!