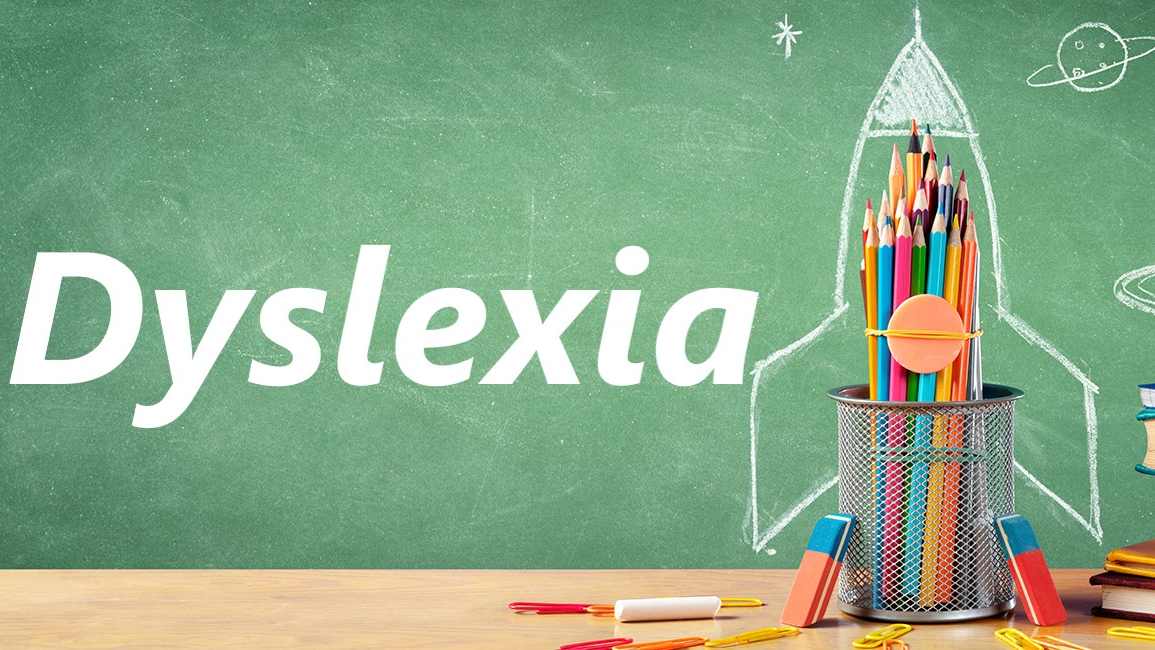 Links
Actualizacion del manual de dislexia 2021
Resources-TEA information regarding IDEA, Dyslexia, MTSS, and Section 504
What is Dyslexia?
Reading is complex. It requires our brains to connect letters to sounds, put those sounds in the right order, and pull the words together into sentences and paragraphs we can read and comprehend.
6 Types of Dyslexia
Phonological Dyslexia

Surface Dyslexia

Visual Dyslexia

Primary Dyslexia

Secondary Dyslexia

Trauma Dyslexia also referred to as Acquired Dyslexia
Who is eligible for Designated Supports:
Special Education Department

Section 504

English Learners

Tier 2/ Tier 3 (Struggling students)
Why is it Important to Screen for Dyslexia?
Early identification is critical because the earlier the intervention, the easier it is to remediate.

If intervention is not provided before the age of eight, the probability of reading difficulties continuing into High School is 75%
Who will be required and When?
First Grade Screening implementation Window: November to December

Dyslexia Screening Meetings completed by February

Kindergarten Dyslexia Screening by April

All screening will be completed by May 14th
How do I access the assessments?
The Star Early Literacy Screener will be administered according to the student assessment calendar for the REN 360 formal progress Monitoring window.
Dyslexia Screening will align with the student assessment - Progress Monitoring window, November and December

All First grade students must be assessed by December

Dyslexia Team Leaders will monitor progress and support participation
Who do I contact for Questions and Support?
Perla Del Angel, Special Education Director
(956) 340-1080
Dyslexia Resources:
Dyslexia Definition: neurological origin - Characterized by difficulties with accurate/or fluent word recognition and by poor spelling and decoding abilities.

Dyslexia Characteristics: Difficulty reading words in isolation - Difficulty accurately decoding unfamiliar words - Difficultly with oral reading ( slow, inaccurate, or labored) - Difficulty spelling

Instructional Components: Phonological awareness - Sound-Symbol association -Syllabication - Orthography -Morphology - Syntax - Reading Comprehension - Reading Fluency

Accommodations: Provide audio tapes of textbooks and have student follow the text while listening - provide summaries of chapters - use marker or highlighter - assign peer reading buddies - use colored transparency or overlay - review vocabulary prior to reading - provide preview questions - use videos related to the reading - provide a one page summary or review of important facts - DO NOT require student to read aloud - Talk through the material one to one after reading assignments

Talking Book Program (TEA): The Talking Book Program (TBP) provides free library services for Texans of any age who are blind or have a visual, physical, or reading disability (Dyslexia). If your child has been evaluated and identified as having Dyslexia please fill out an application for the Talking Book Program.
Books About Dyslexia
All kinds of Minds - by Mel Levine, MD

Basic Facts About Dyslexia & Other Reading Problems - by Luisa Cook Moats

Beginning to Read: Thinking and Learning about Print - by Marilyn Jager Adams

Dyslexia, Fluency, and the Brain - by Maryanne Wolf

Dyslexia: Theory and Practice of Instruction, Third Edition - by Diana Brewster Clark, Joanna Kellog Uhry