Classes resume on Monday, 20, 2023!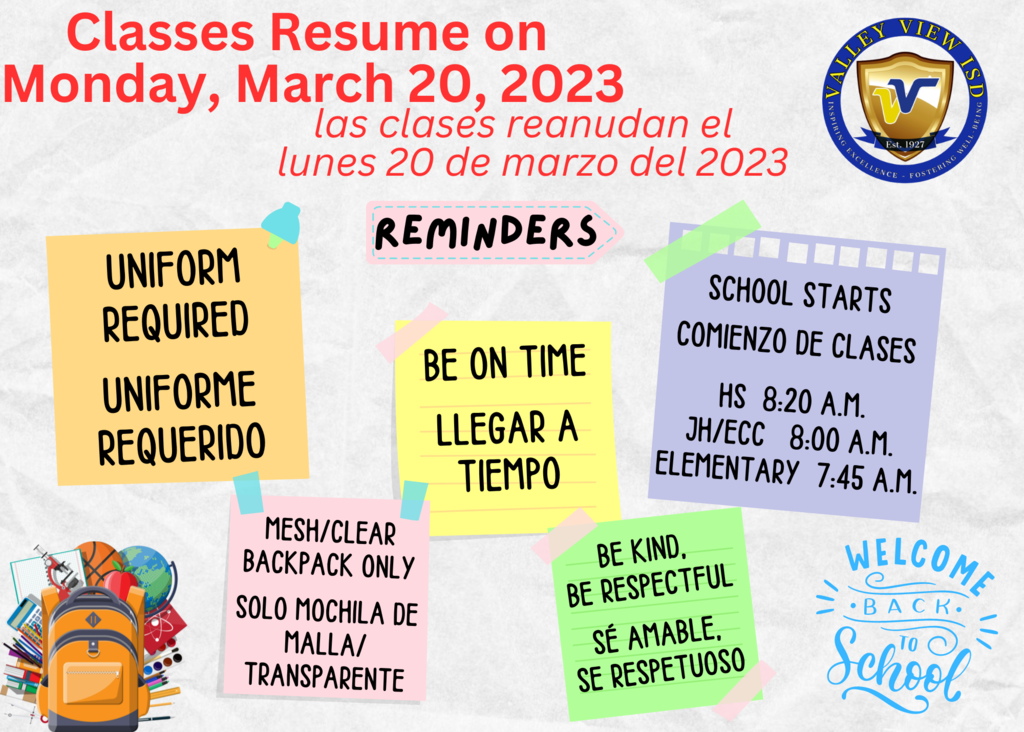 Classes resume on Monday, 20, 2023!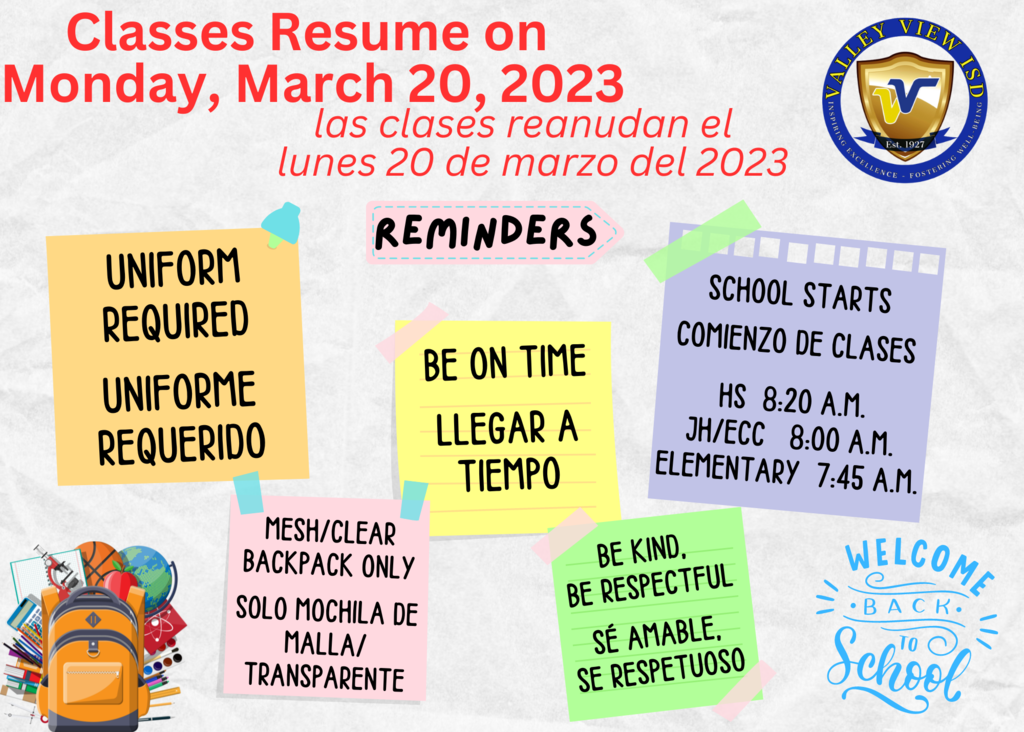 Extremely proud of our VVISD alumni Ramiro Hernandez for being admitted to Harvard Graduate school! Way to go Ramiro!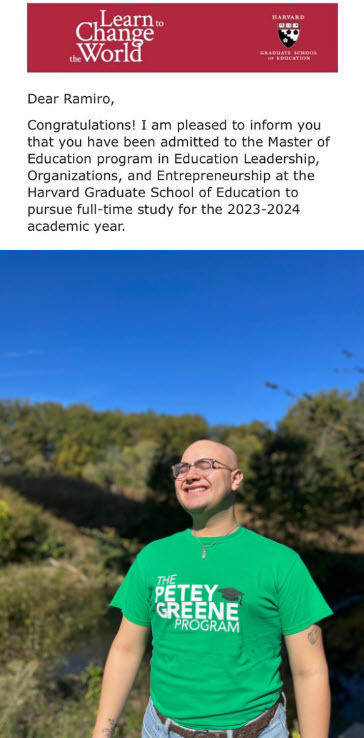 We hope everyone has a restful Spring Break. No Classes March 13-17, 2023, classes resume on Monday, March 20, 2023. Esperamos que todos tengan unas vacaciones de primavera tranquilas. No hay clases del 13 al 17 de marzo de 2023, las clases se reanudan el lunes 20 de marzo de 2023.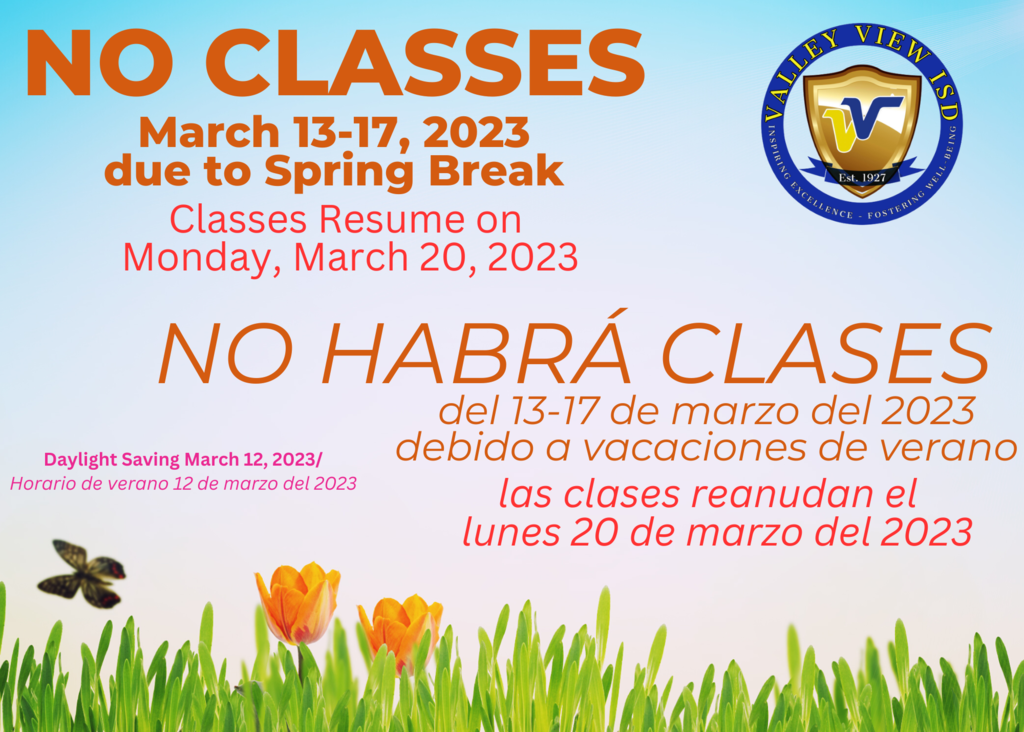 Take the first step towards a new career! Da el primer paso hacia una nueva carrera! Valley View ISD will be offering CDL, CNA & Carpentry classes. El Distrito Escolar de Valley View ofrece clases de Asistente de Enfermería, Carpintería y Capacitación sobre Licencias de Conducir Comerciales. For more information, call Valley View ISD Federal Programs Office at 956-340-1050. Para más información, llame al Departamento de Programas Federales de Valley View al 956-340-1050.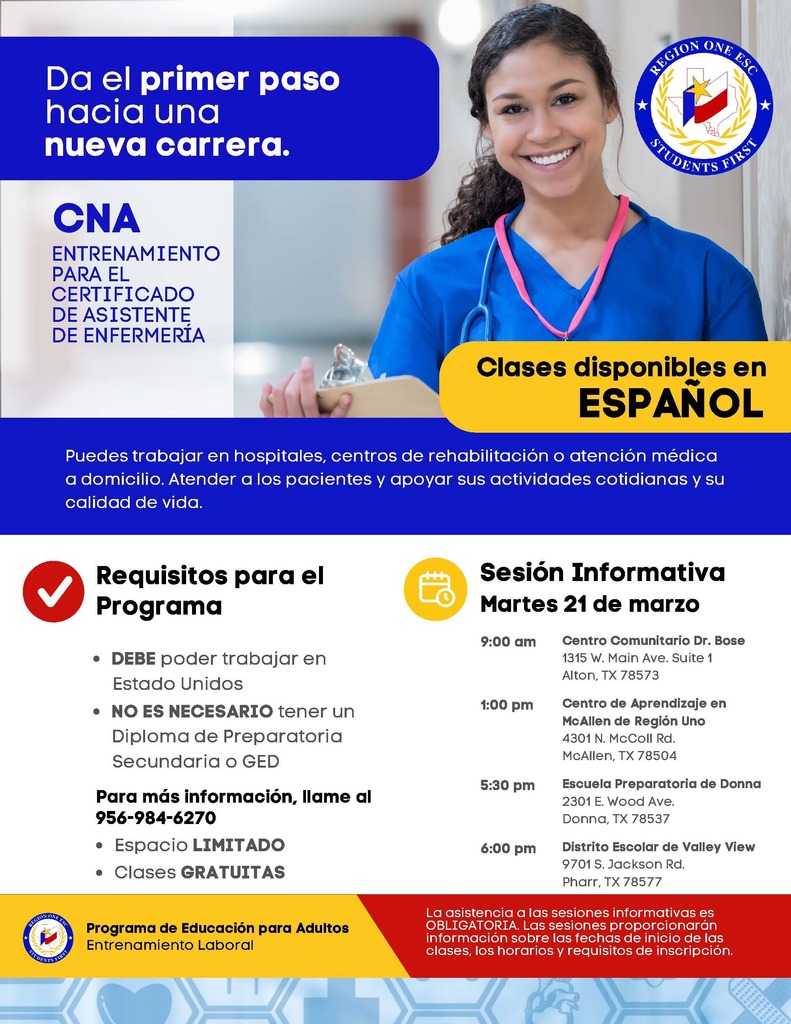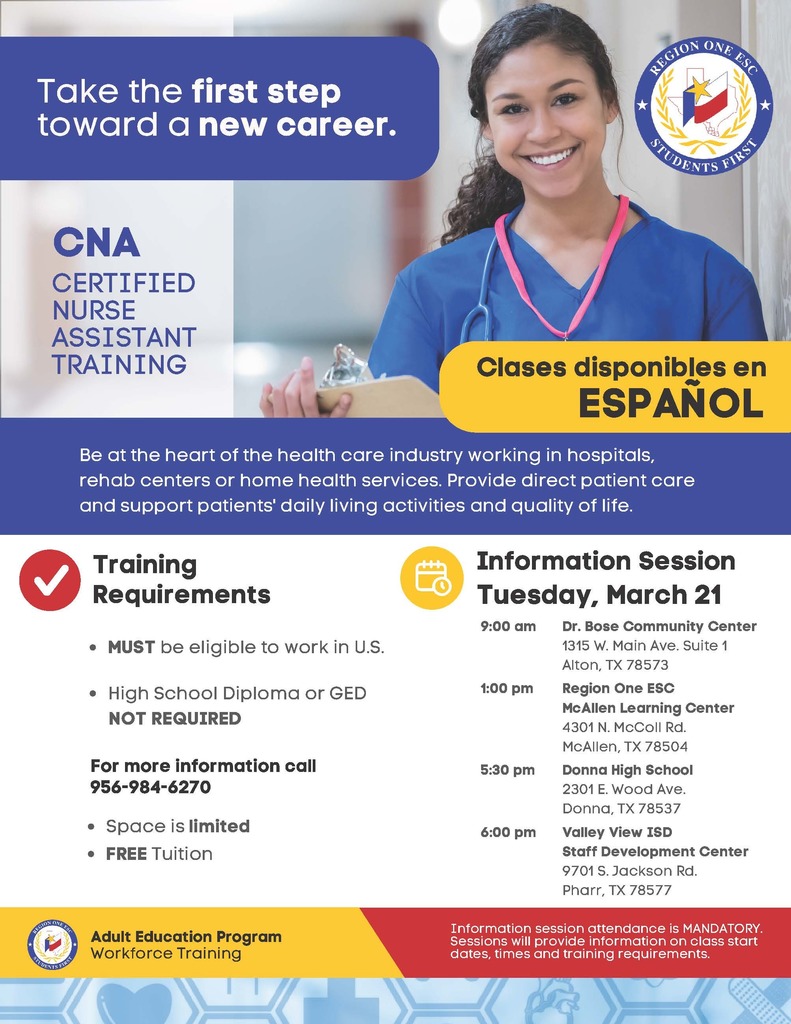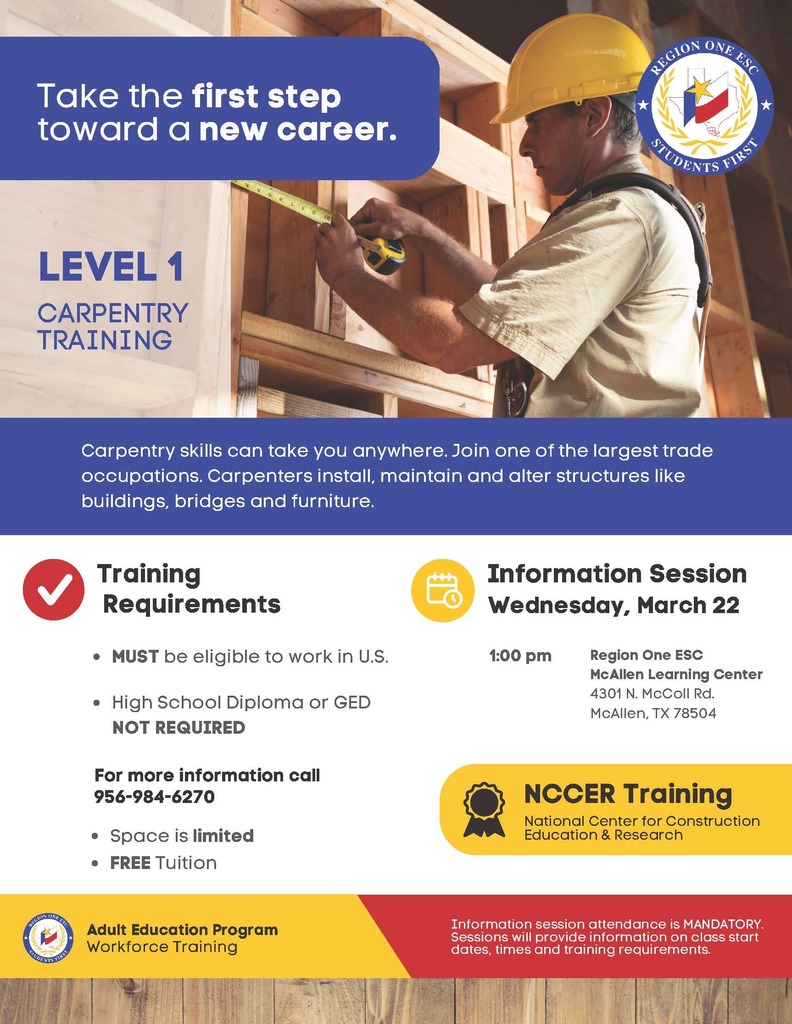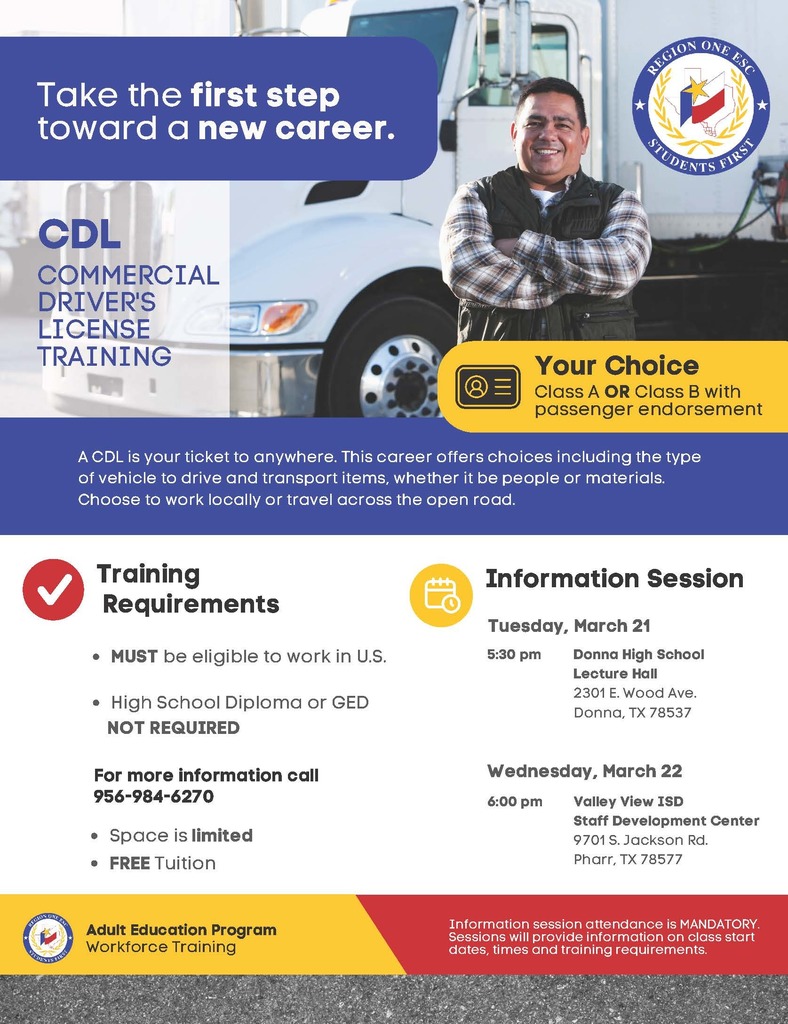 8th Grade Parent Meeting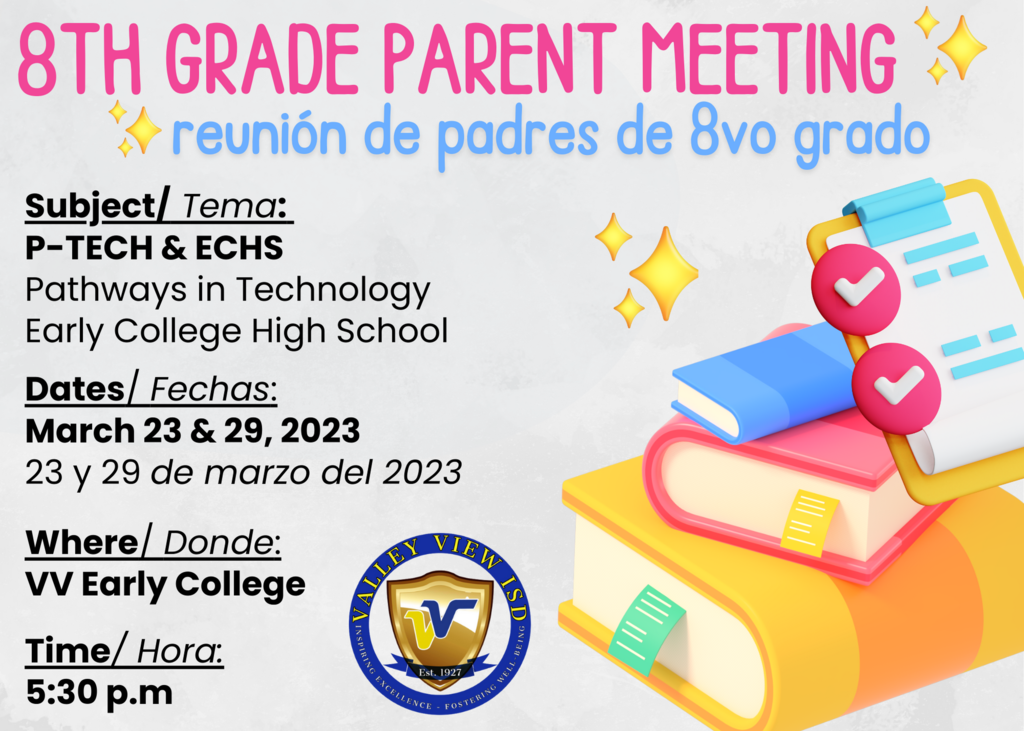 Congratulations! Valley View ISD Introduces P-TECH & ECHS for 2023-2024 School Year!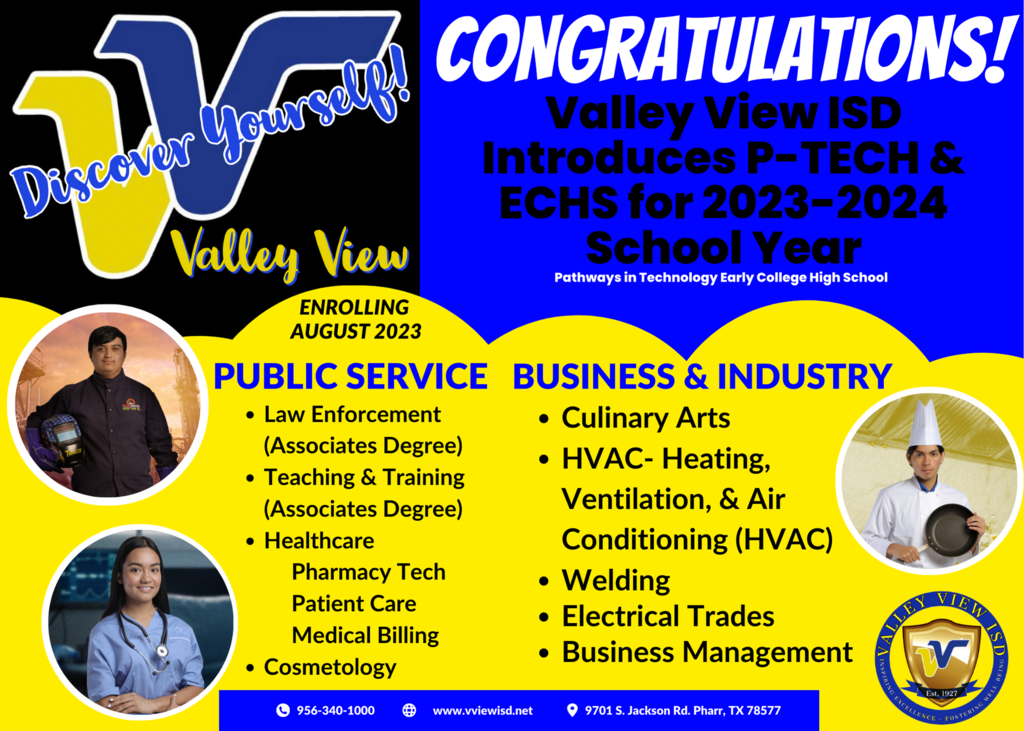 We are thrilled to announce that our Valley View High School visual arts students have once again made us proud by placing at the VASE Art Competition! Congratulations to all the participants who showcased their incredible talent and hard work. Special congratulations to Maryann Briones for qualifying to the state contest, you truly are an inspiration to us all! We are grateful to have such talented and dedicated students and look forward to seeing your future achievements! 🎨👏 #ValleyViewVisualArts #VASEArtCompetition #StateQualifier #TalentedStudents #ProudMoment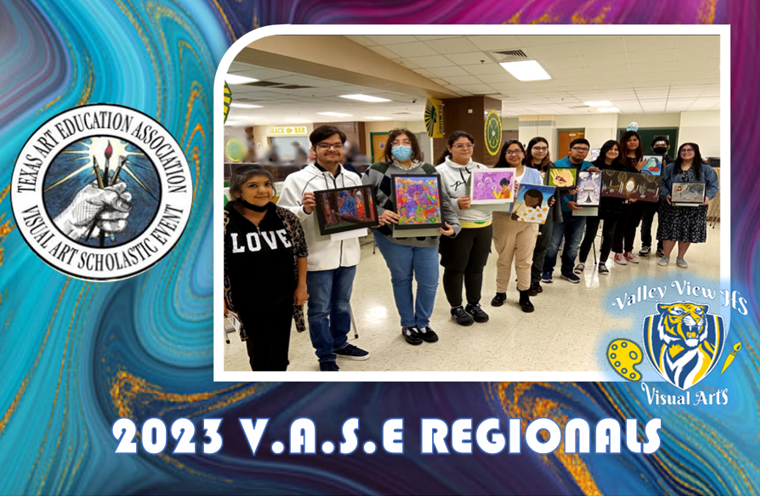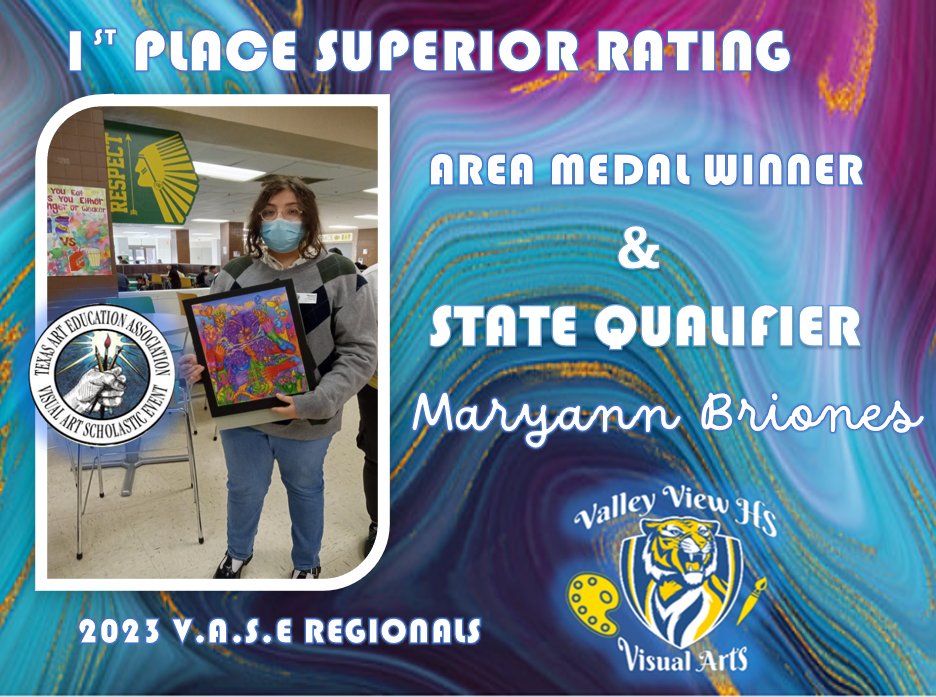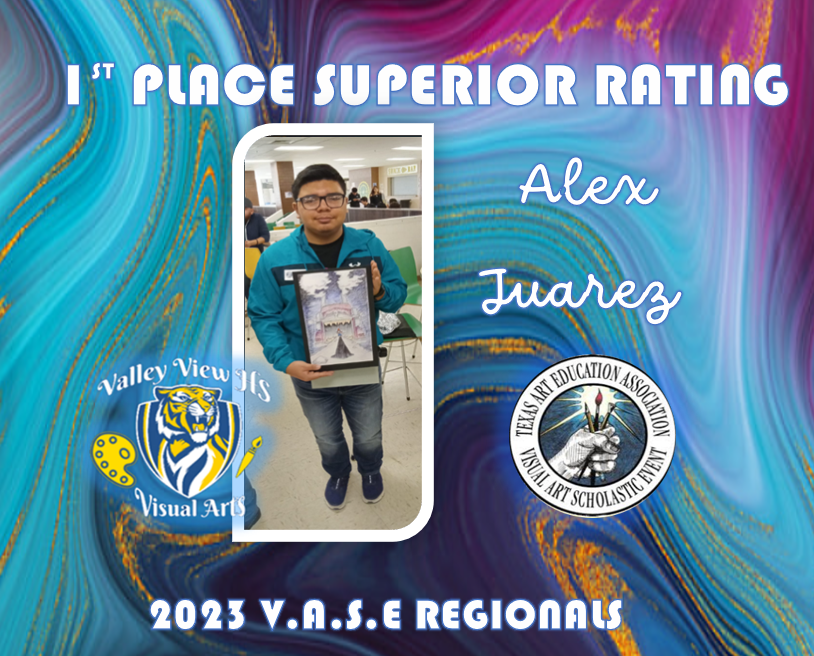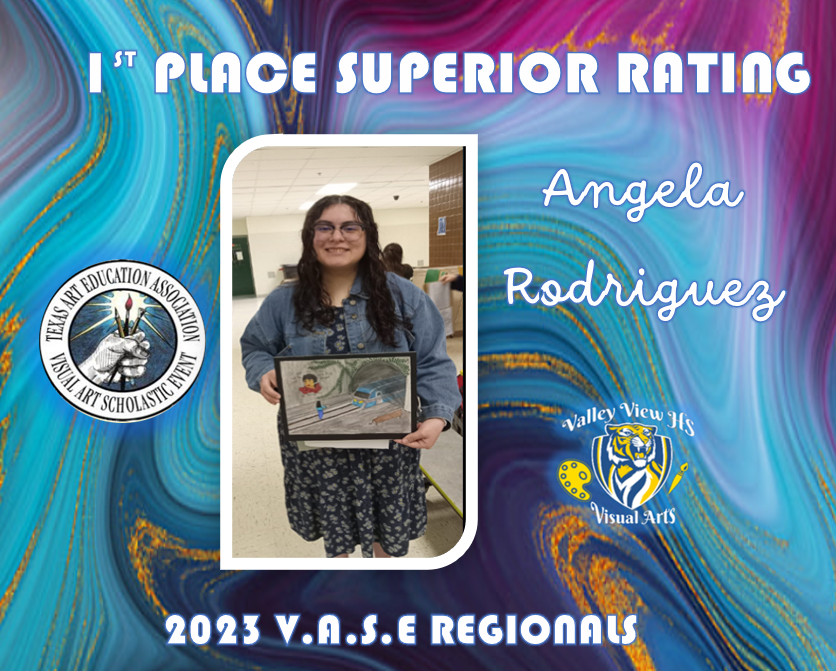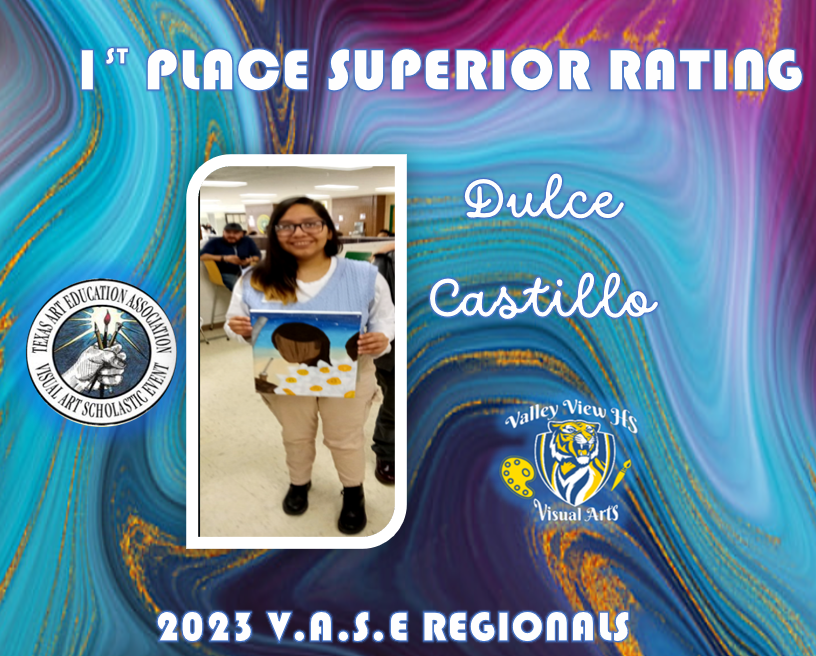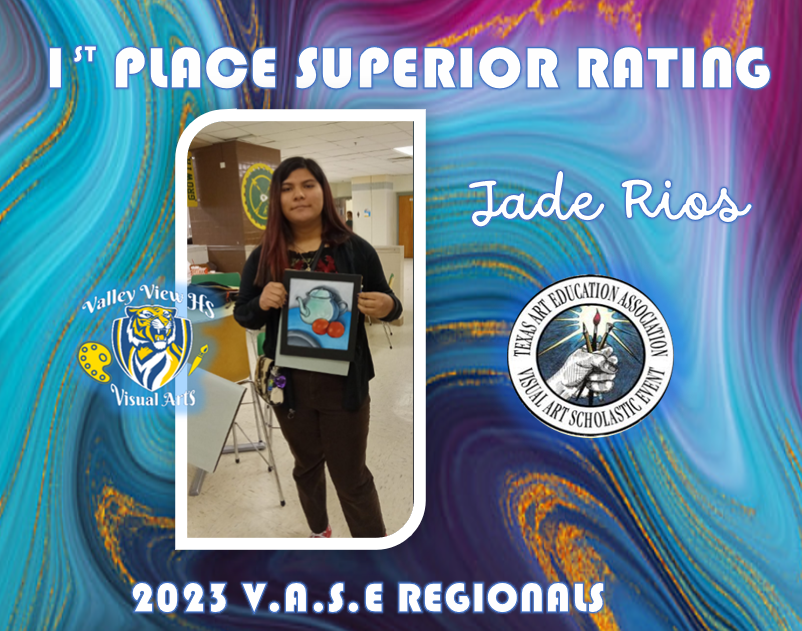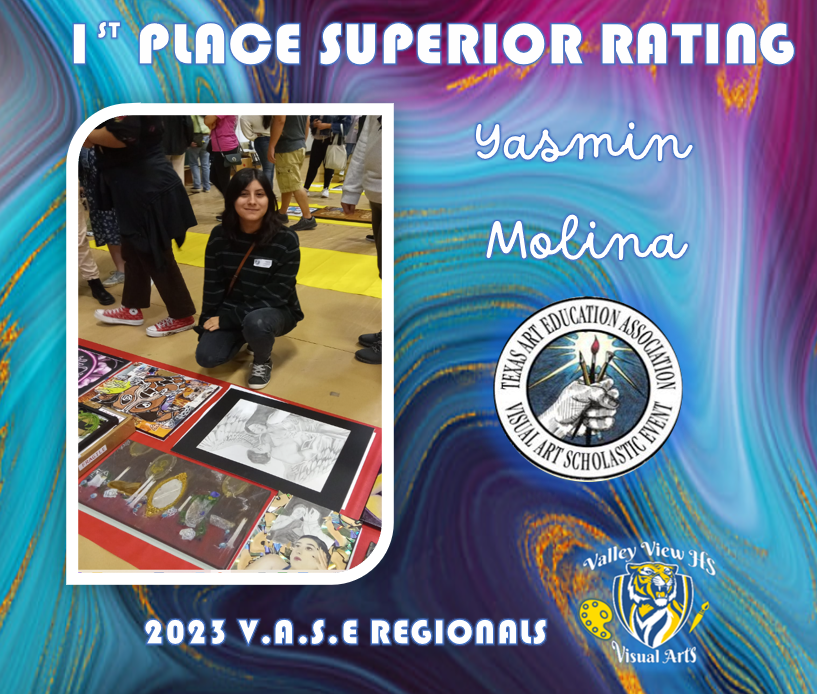 Congratulations to Valley View Junior High Cadet Colorguard for their amazing performance at the TECA Colorguard competition and winning 2nd place! You all are true champions and it's an honor to see you represent our school with such grace and skill. Keep up the fantastic work!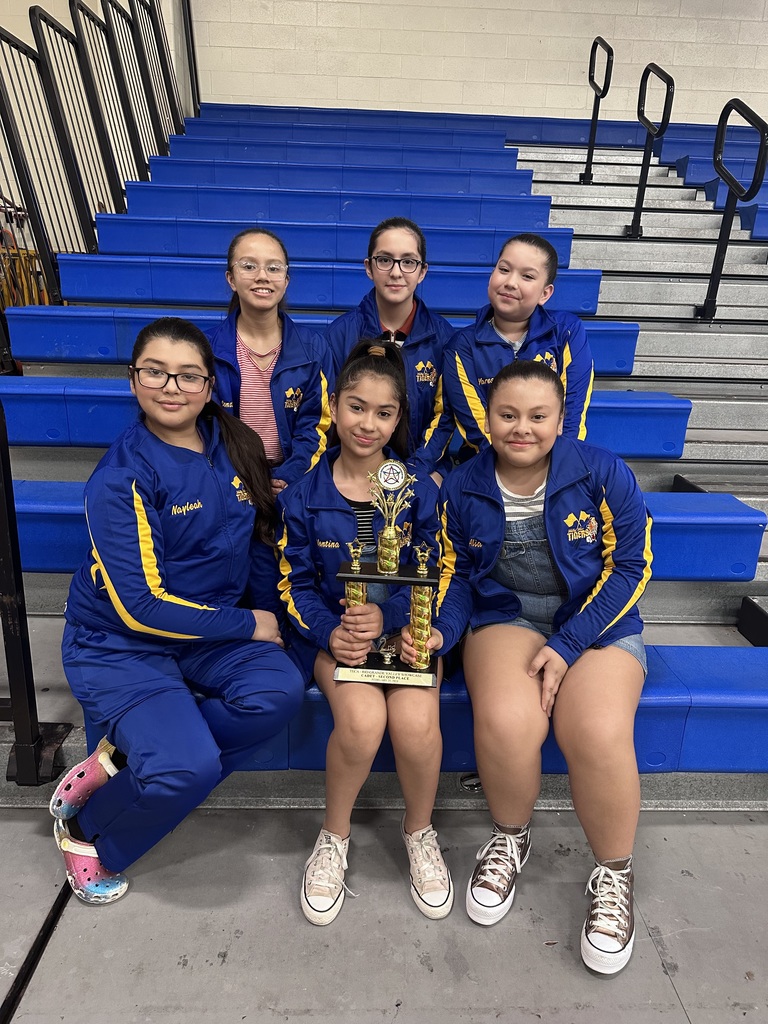 Congratulations to Valley View HS Theatre Company for advancing to the district round of competition! Your talent, dedication and hard work have paid off and we are so proud of you. Break a leg in the next round! 🎭👏 #ValleyViewTheatreCompany #DistrictCompetition #BreakALeg

Congratulations to the Valley View Tiger Colorguard team for their outstanding performance at the TECA Colorguard Competition! You all truly outdid yourselves and it's amazing to see your hard work and dedication pay off with a 1st place win. 🐯🎉🏆 #TECAChampions #ProudCommunity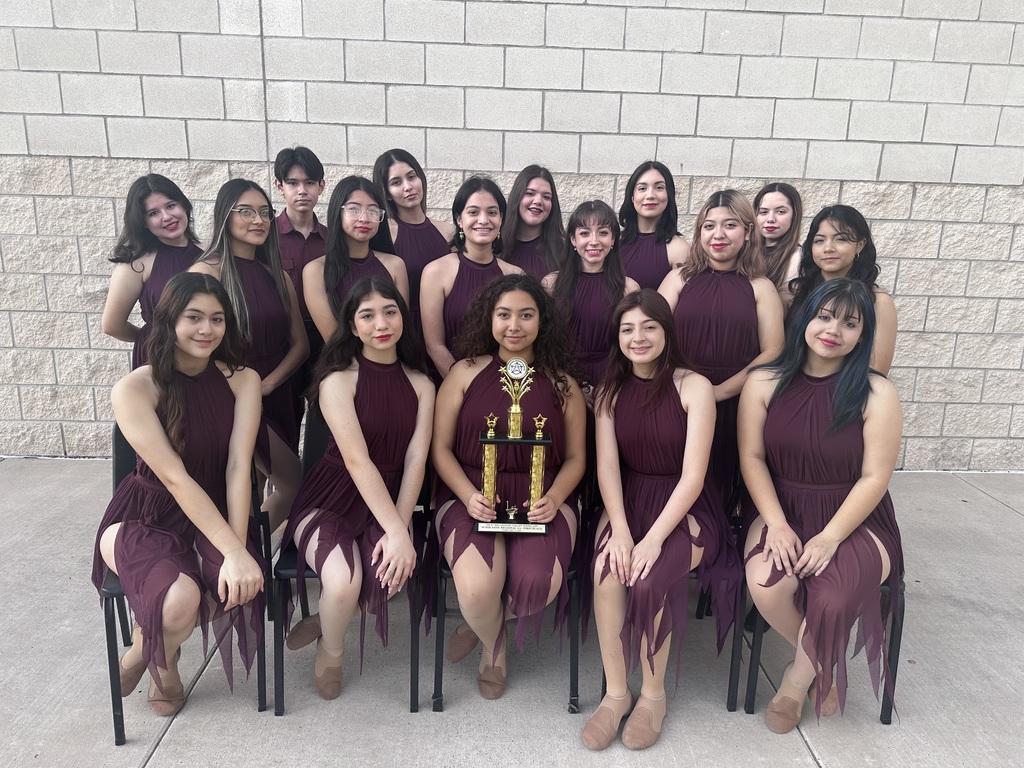 Thank you to all of our sponsors for making our 16th Annual Valley View ISD Scholarship Golf Tournament a success!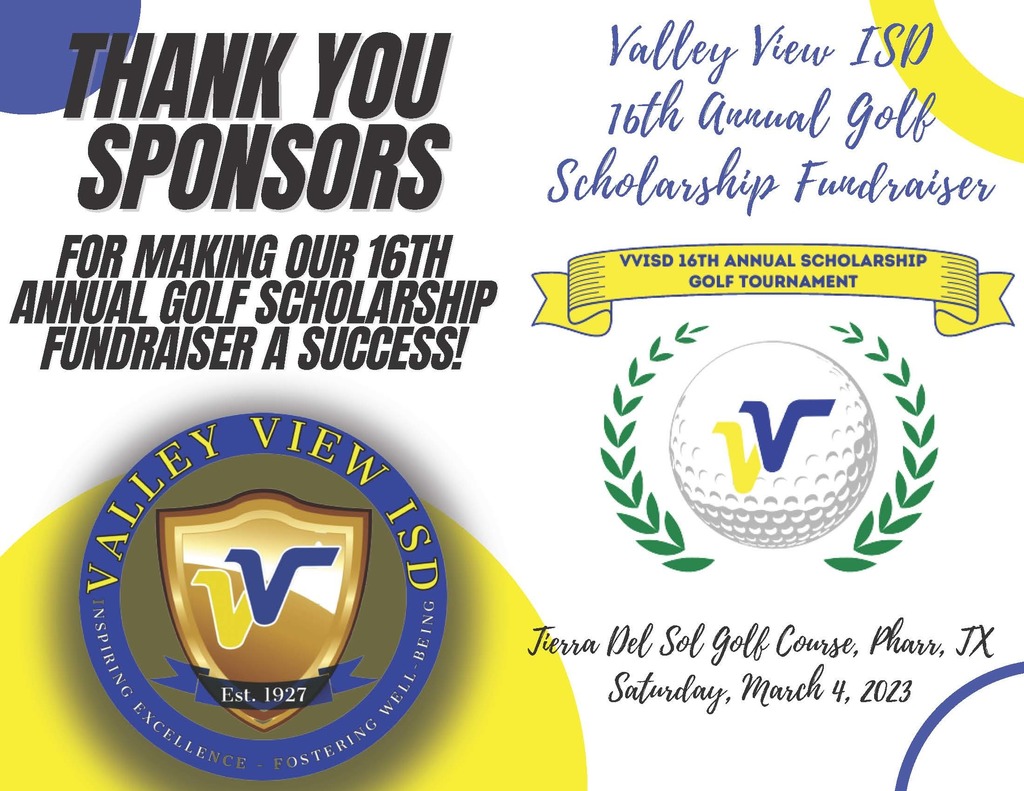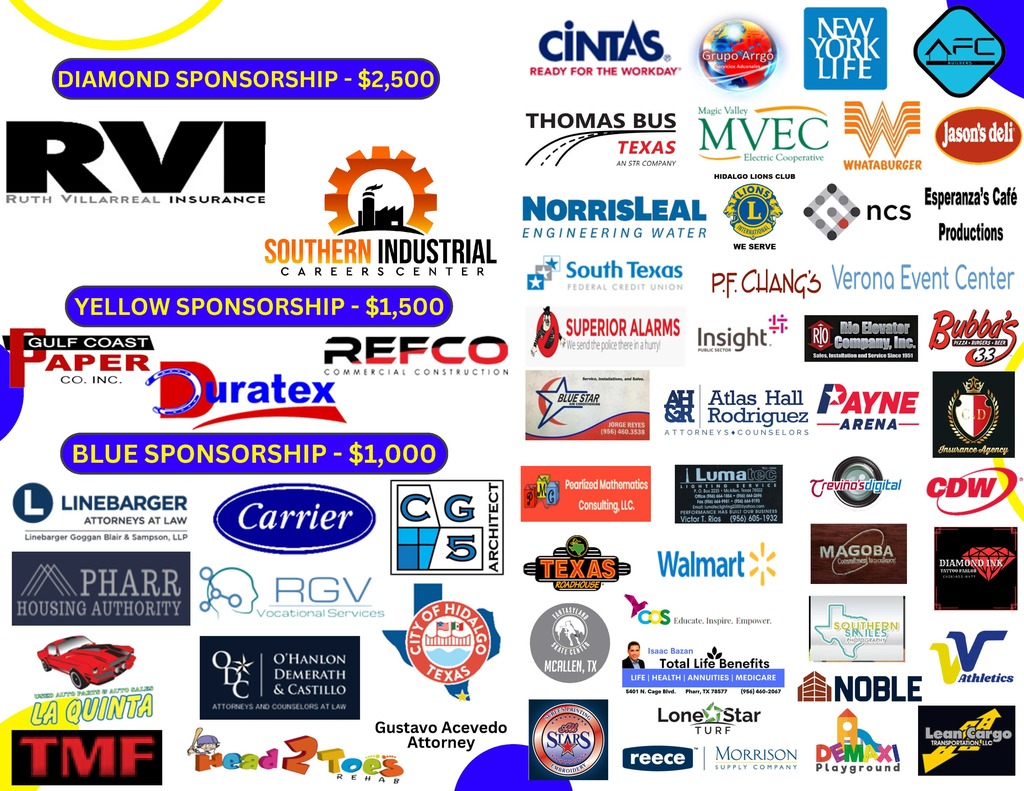 Happy Educational Diagnosticians Week to our hardworking diagnostician in Valley View ISD! We appreciate your dedication to helping our students reach their full potential. Thank you for your invaluable contribution to our district. Keep up the amazing work! #Grateful #hidalgotx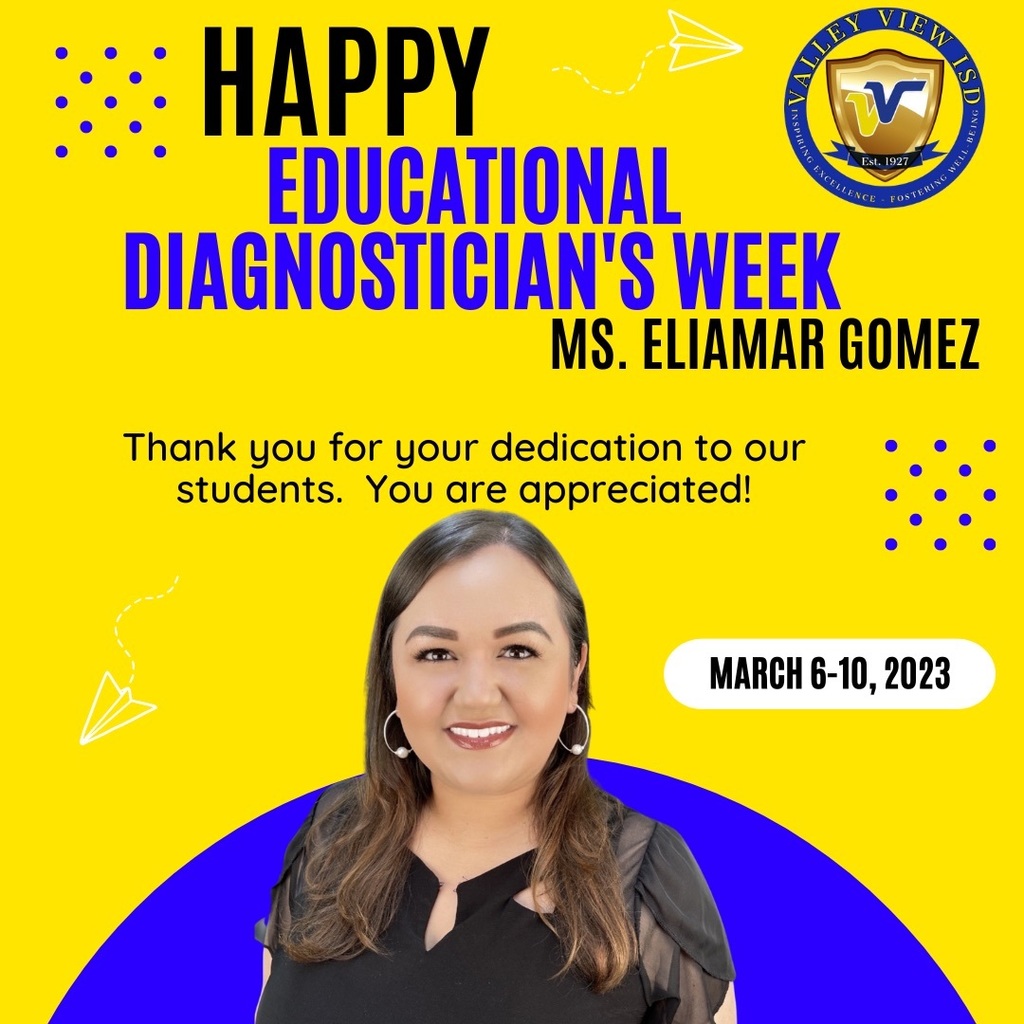 Valley View ISD Alumni Kevan Diaz posted on the cover page of Southwest University. Way to go #14! We are proud of you!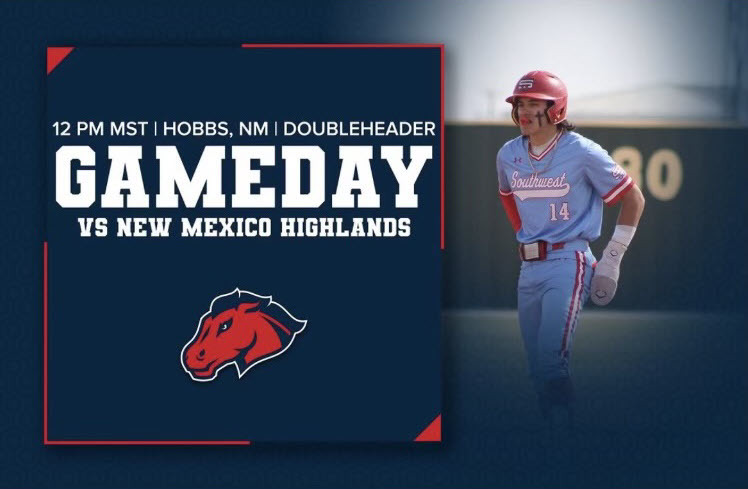 ¡Feliz Día de Agradecimiento a los Trabajadores de Mantenimiento a todos los hombres y mujeres trabajadores que hacen que nuestras escuelas funcionen sin problemas todos los días! En nombre de Valley View ISD, queremos agradecerle su dedicación y compromiso para garantizar que nuestros estudiantes y el personal tengan un entorno seguro y limpio para aprender y trabajar. Sus esfuerzos son verdaderamente apreciados y no pasan desapercibidos. ¡Gracias por todo lo que hacen! Happy Maintenance Workers Appreciation Day to all the hardworking men and women who keep our schools running smoothly every day! On behalf of Valley View ISD, we want to thank you for your dedication and commitment to ensuring that our students and staff have a safe and clean environment to learn and work in. Your efforts are truly appreciated and do not go unnoticed. Thank you for all that you do! #MaintenanceWorkersAppreciationDay #ValleyViewISD #ThankYou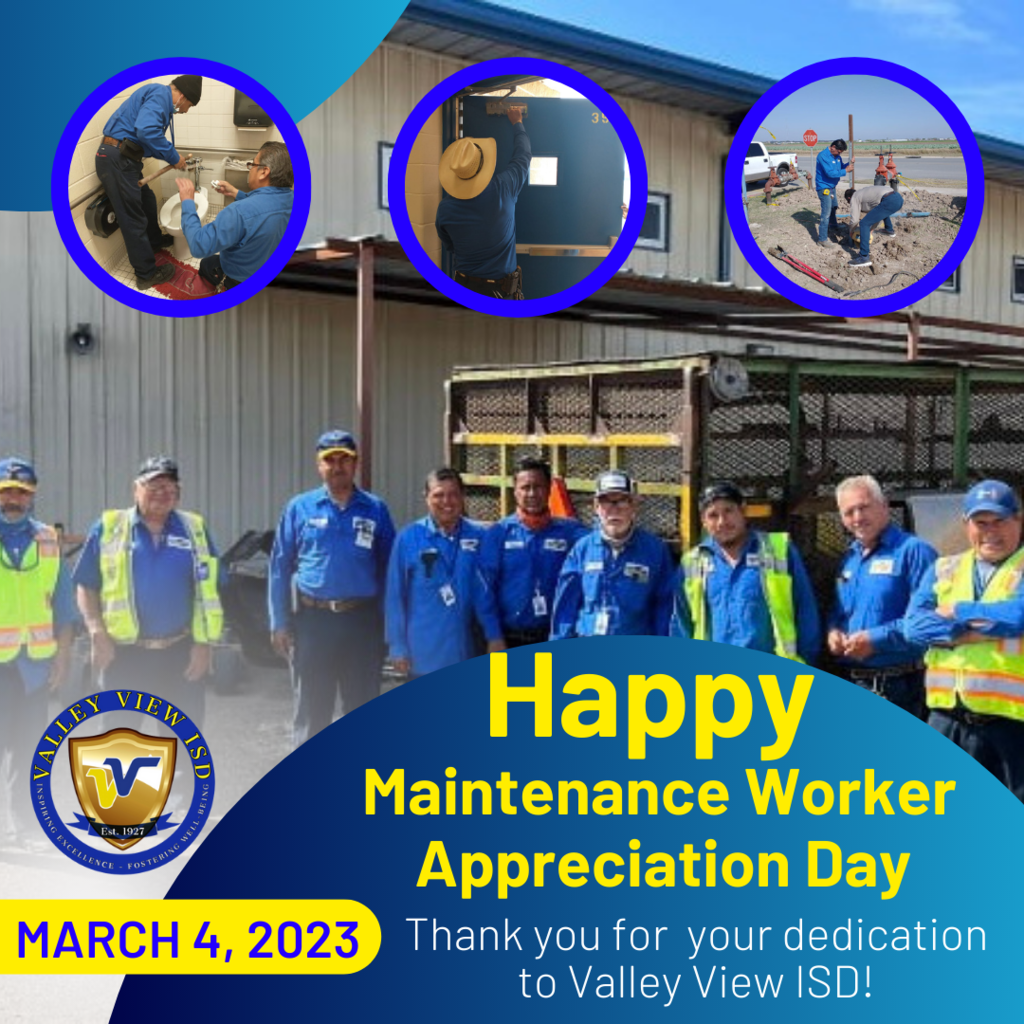 Happy National Public Schools Week! Feb. 27 - March 3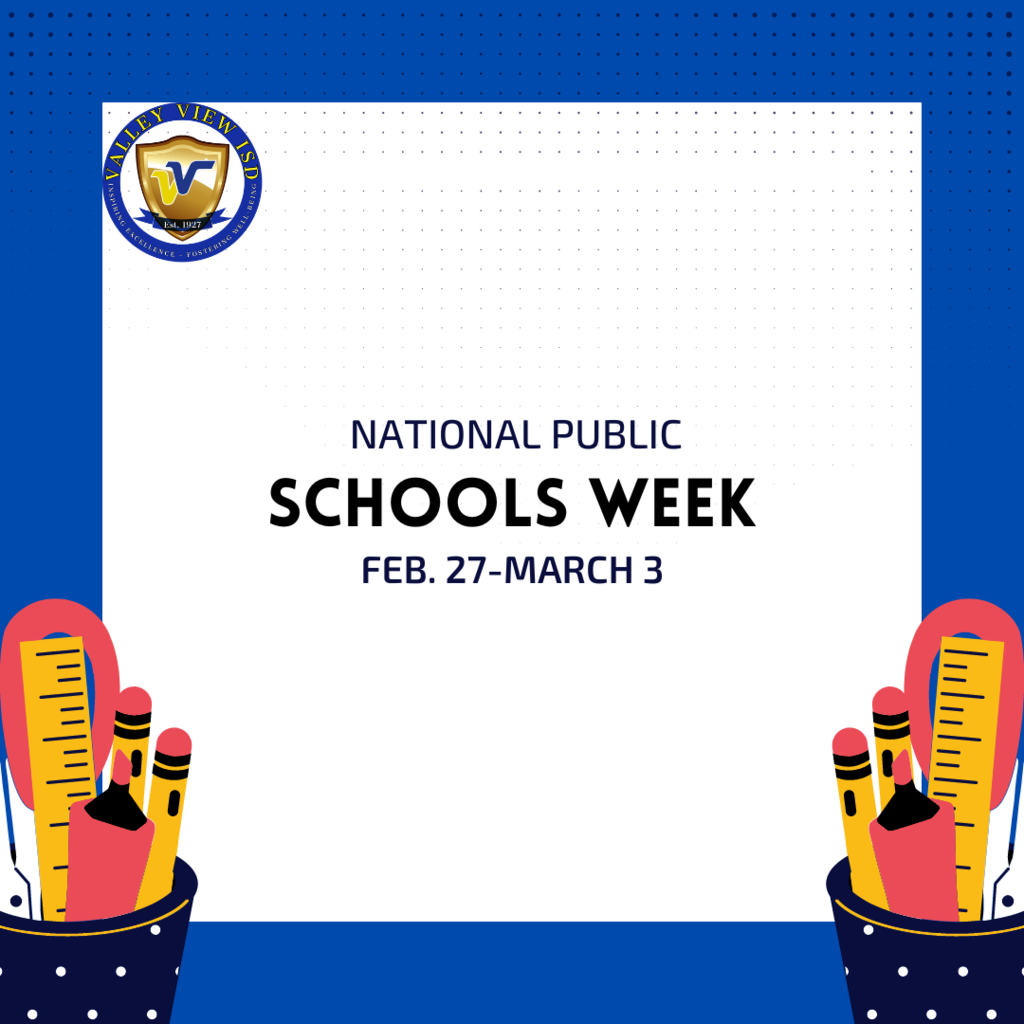 TeleHealth services available starting March 1st from 4-6 PM, please click on the link to register. Servicios de TeleSalud disponibles a partir del 1 de marzo de 4 a 6 p. m., haga clic en el enlace para registrarse.
https://goodsidehealth.com/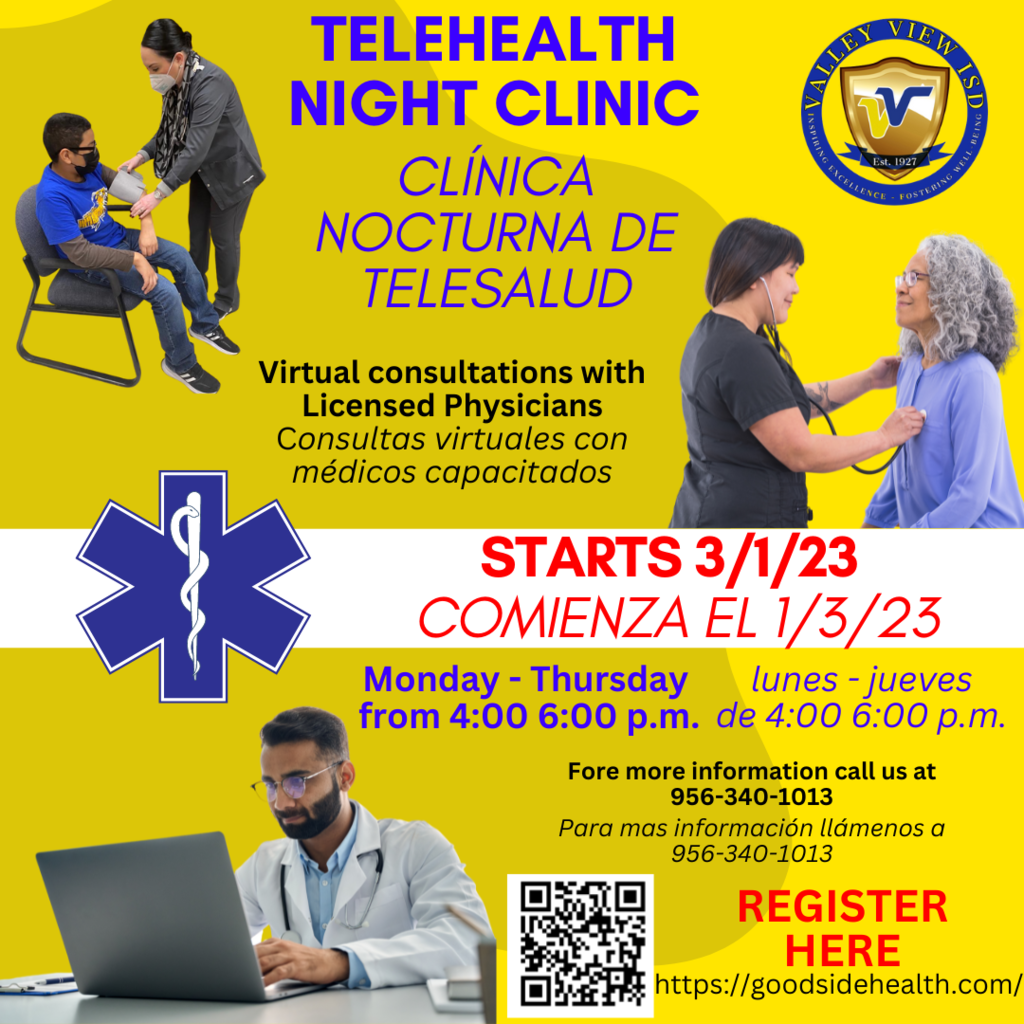 Valley View ISD would like to take a moment to celebrate and express our gratitude to our hardworking transportation department. Their dedication and commitment to safely transporting our students to and from school each day is greatly appreciated. We recognize the challenges and responsibilities that come with their job, and we are grateful for their efforts to ensure the safety and well-being of our students. Thank you, Valley View ISD transportation department, for all that you do!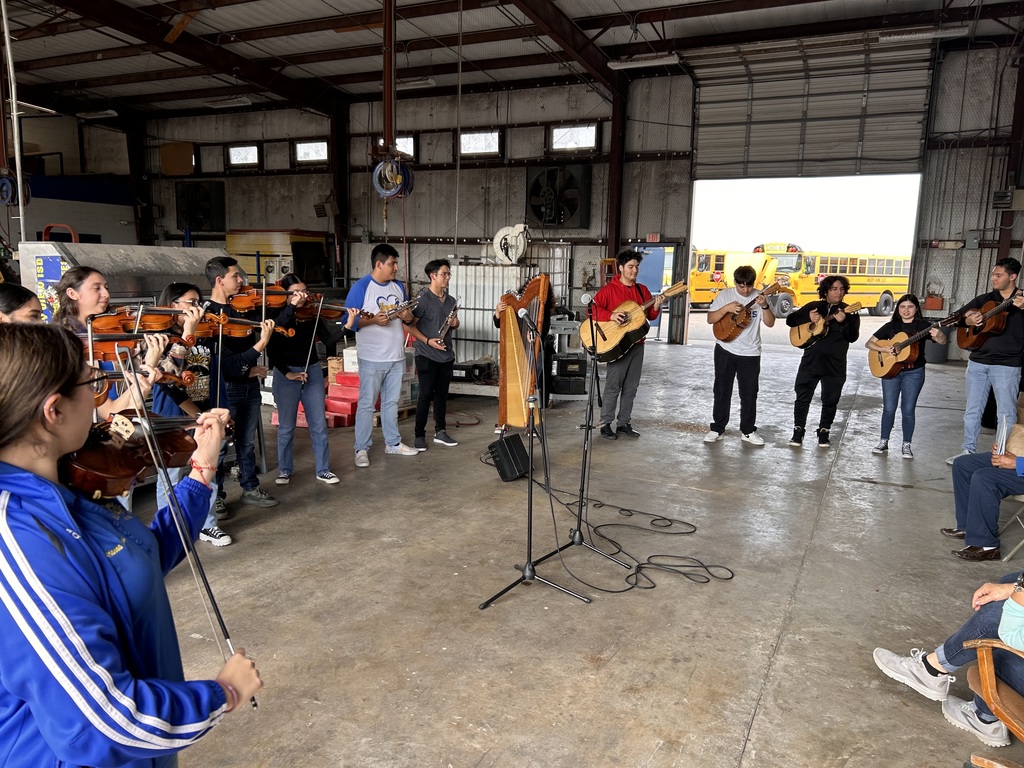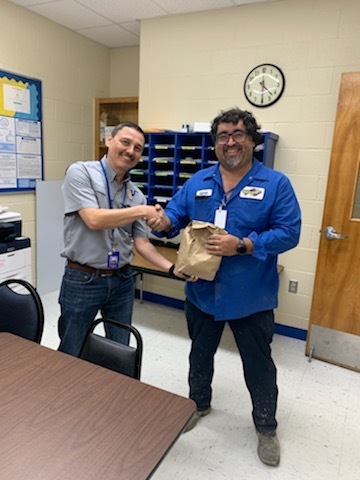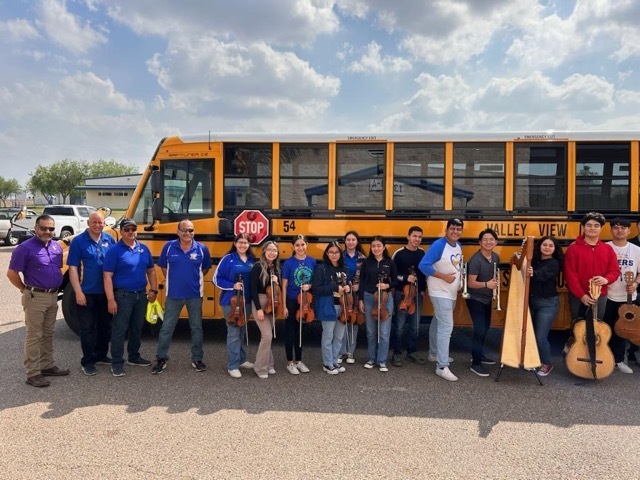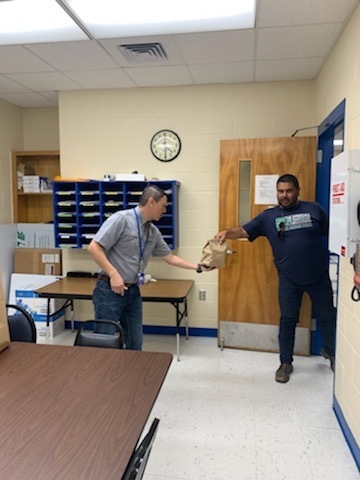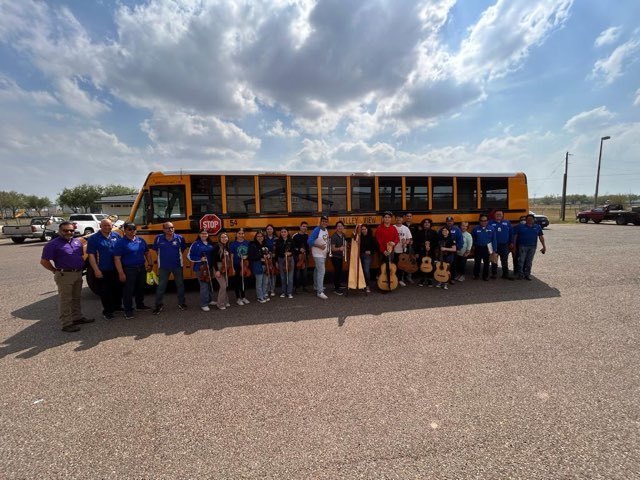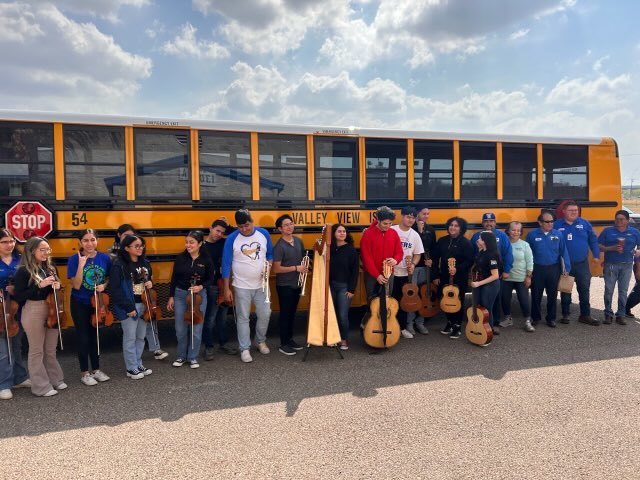 Texas Public Schools Week is from February 27 - March 3, 2023.