Student Early Release on Friday, November 18, 2022. Elementary Campuses at 12:00 p.m. and Secondary Campuses at 12:30 p.m. Salida Temprana para estudiantes viernes 18 de noviembre del 2022. Planteles de Primaria: 12:00 p.m and Planteles de Secundarios: 12:30 p.m.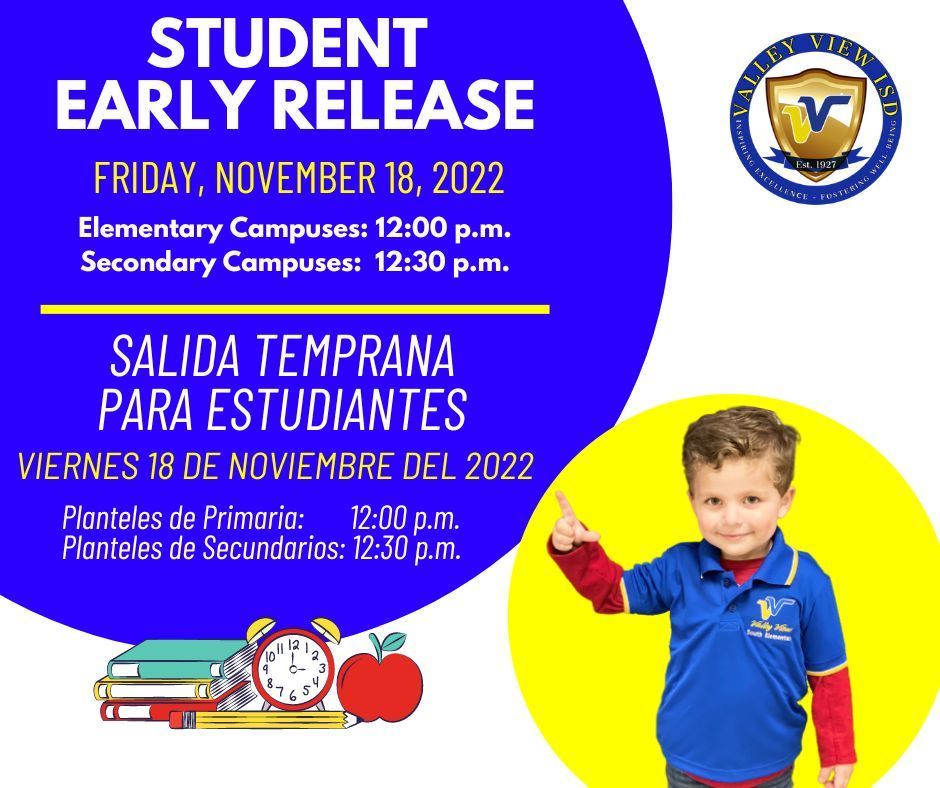 Jacob Campos (12th Grade), a member of the Valley View HS Mariachi "Sol De Oro" has earned the prestigious honor of being named a Texas All-State Musician. Please help us congratulate this extraordinary young man! We are extremely proud of you Jacob, and Valley View ISD will be well represented at the State Level this coming February 2023 during the Mariachi All-State Concert! High school students selected to perform in the All-State concerts have competed through auditions to qualify at the state level. All-State is the highest honor a Texas music student can receive. 1,875 students are selected through a process that began with over 70,000 students from around the state vying for this honor to perform in one of 18 ensembles.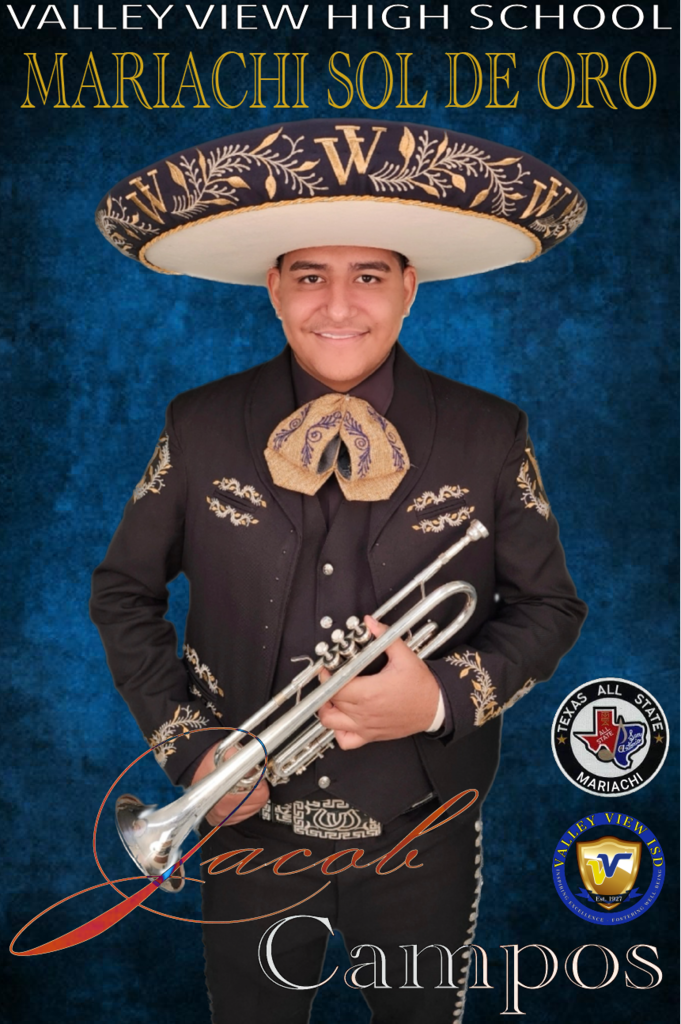 Happy Thanksgiving on behalf of the Board of Trustees and Administration!!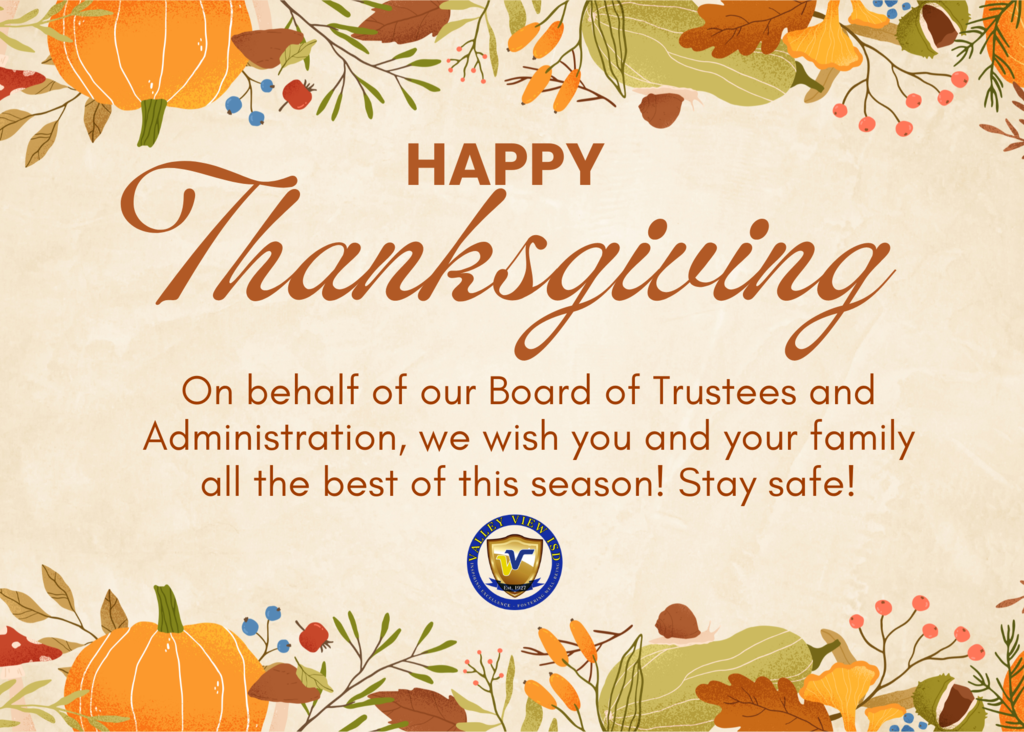 There will be no classes at Valley View ISD from, November 21-25, 2022 due to Thanksgiving break. Classes will resume on Monday, November 28, 2022. No habrá clases en Valley View ISD del 21 al 25 de noviembre de 2022 debido a las vacaciones de Acción de Gracias. Clases continúan el lunes 28 de noviembre de 2022.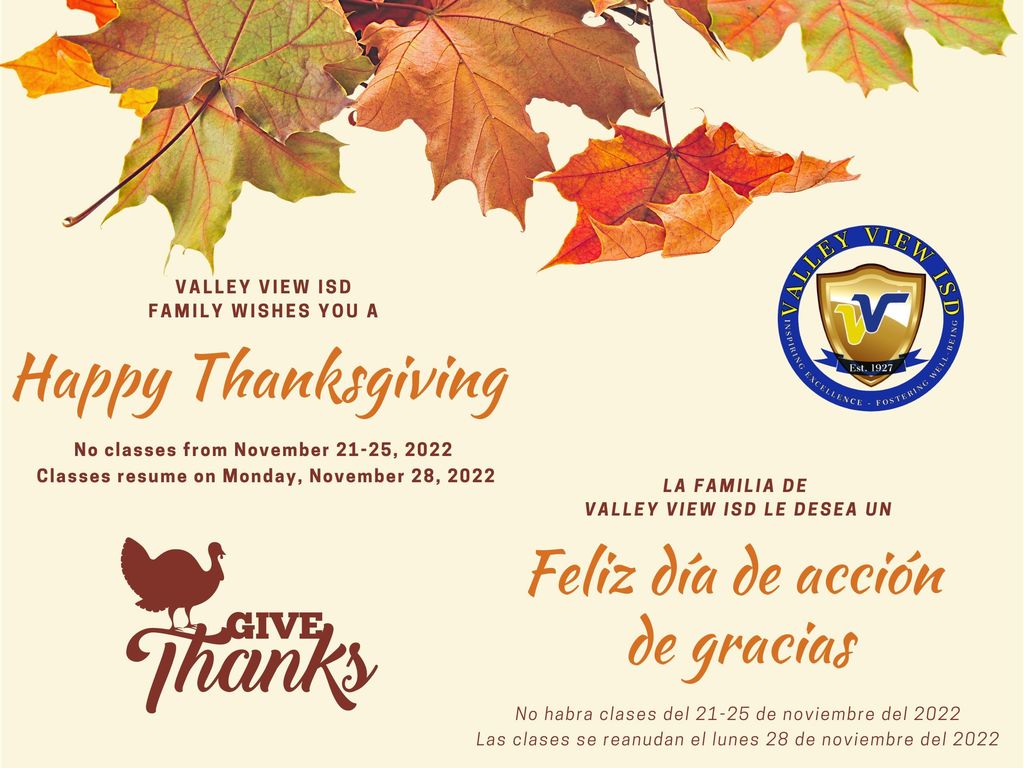 Thank you to the Hidalgo Lions Club for the Thanksgiving Dinner to our students and their families!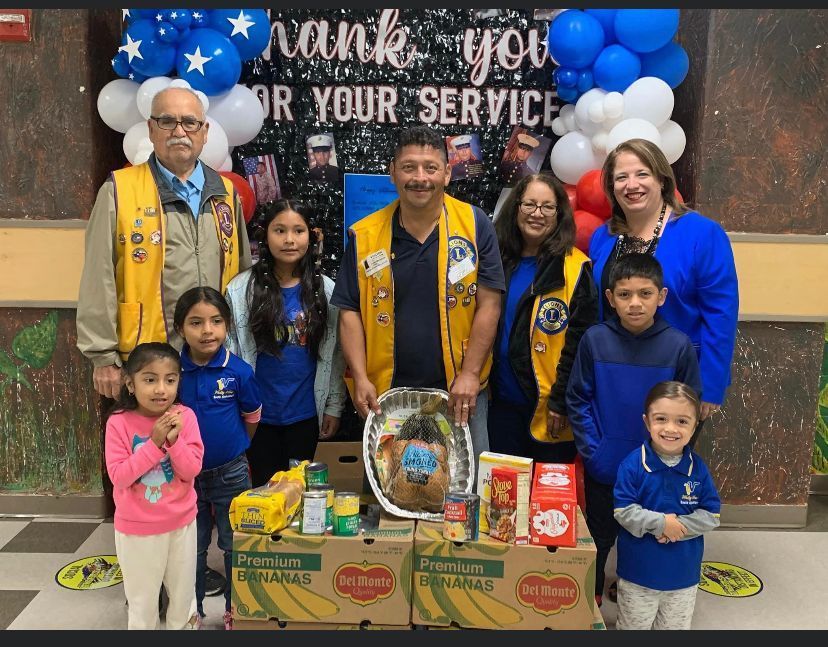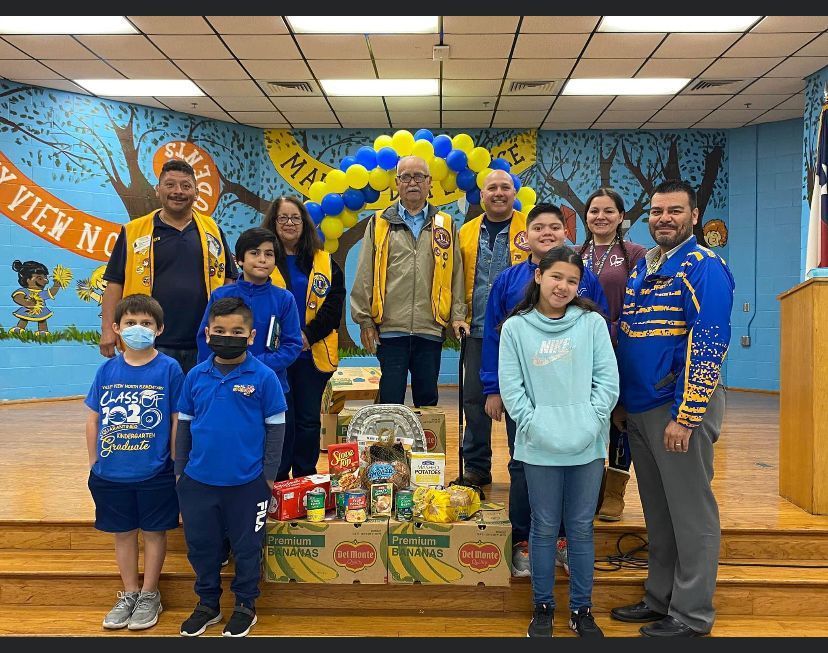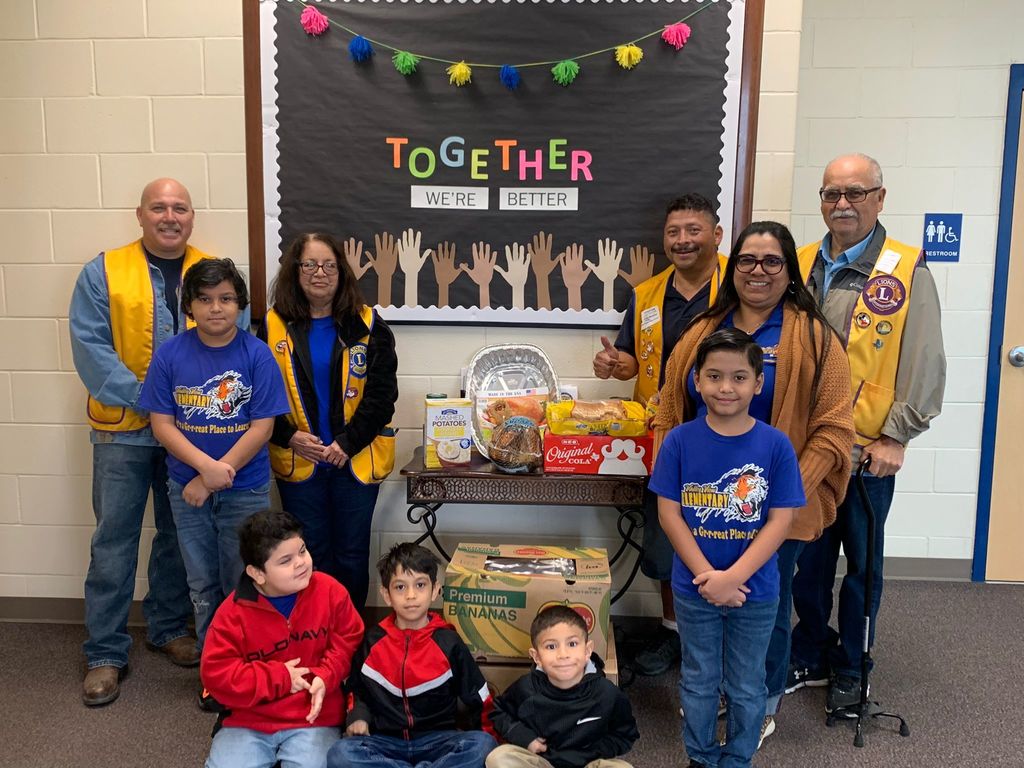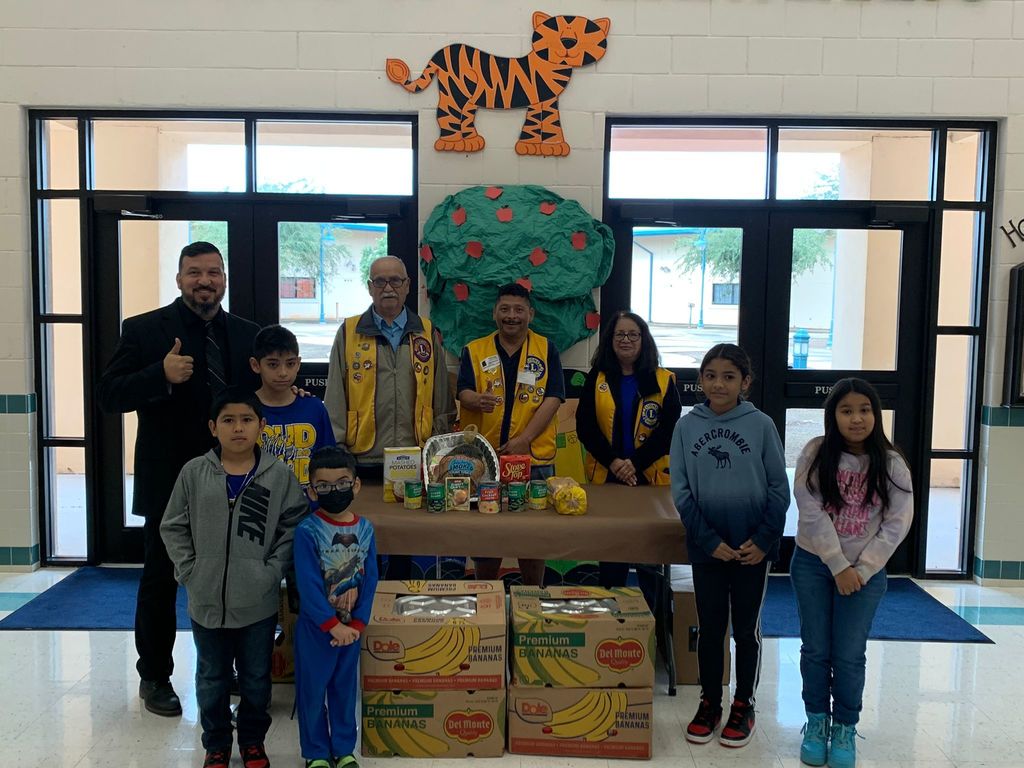 The University of Texas at San Antonio and Valley View ISD has formed a partnership to offer a unique opportunity to our Valley View High School students of obtaining their Minor Degree in Spanish. VVISD Alumni were also present to share their UTSA experience with our students.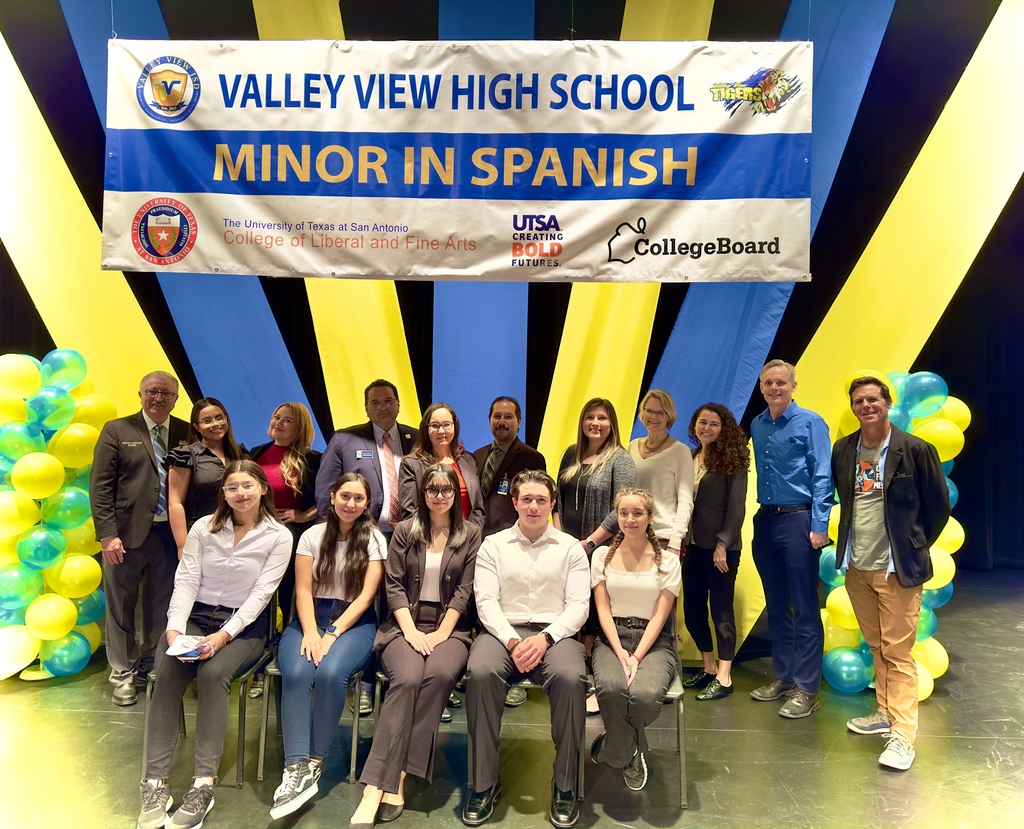 Valley View ISD would like to wish all Veterans a very Happy Veteran's Day today! To all veterans of all branches: Thank you for your sacrifice, your bravery, and the example you set for us all. In short, thank you for your service!

National School Psychology Week, November 7-11, 2022 in honor of the many thousands of professionals who have dedicated their careers to serving children throughout Texas and the nation. We want to thank our Special Education Department for all that you do for our students!!!

Valley View ISD welcomes our great community to join us in our annual Feast of sharing celebration. November 15, 2022, 5:30 p.m. - 7:30 p.m. at Valley View High School Cafeteria. Valley View ISD le da la bienvenida a nuestra gran comunidad para que se una a nosotros en nuestra celebración anual Fiesta de compartir. 15 de noviembre de 2022, 5:30 p.m. - 7:30 pm. en la cafetería de la escuela preparatoria Valley View.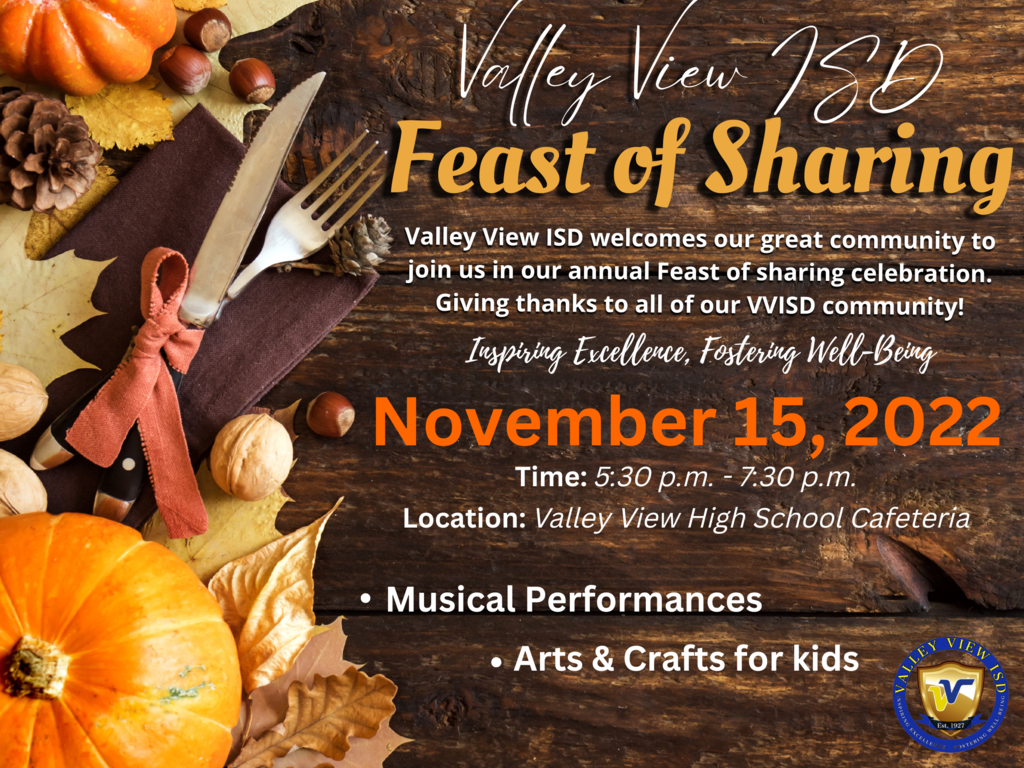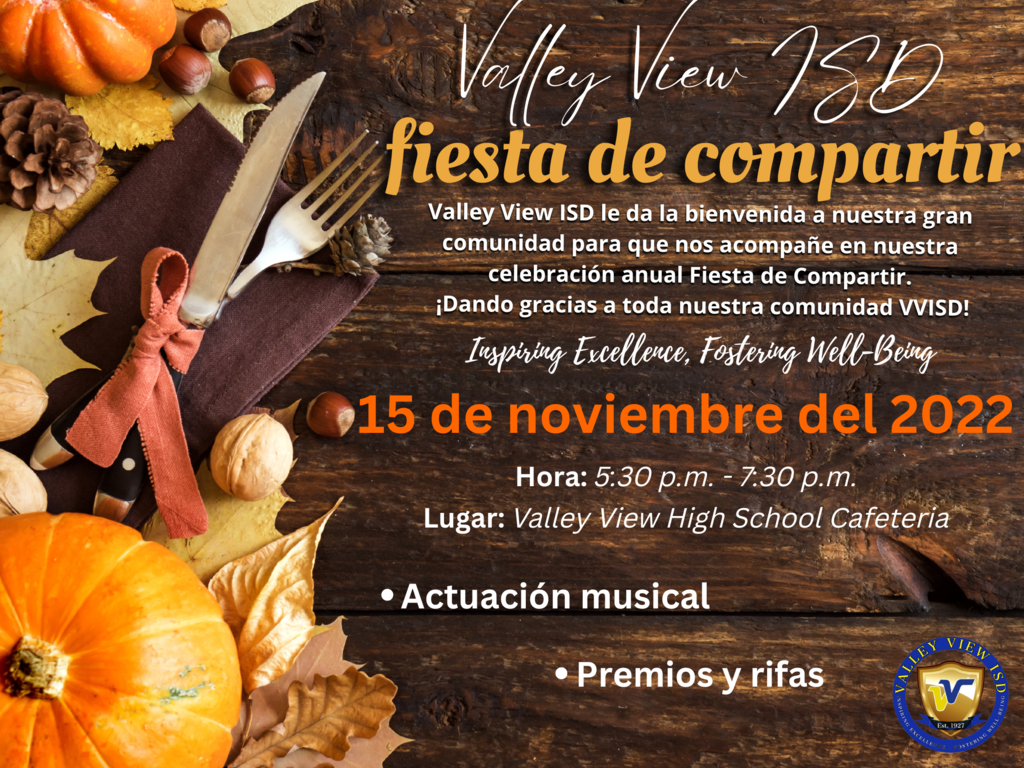 There will be no classes at Valley View ISD on Friday, November 4 due to staff development. Classes will resume on Monday, November 7, 2022. No habrá clases en Valley View ISD el viernes 4 de noviembre debido al desarrollo del personal. Clases continúan el lunes 7 de noviembre de 2022.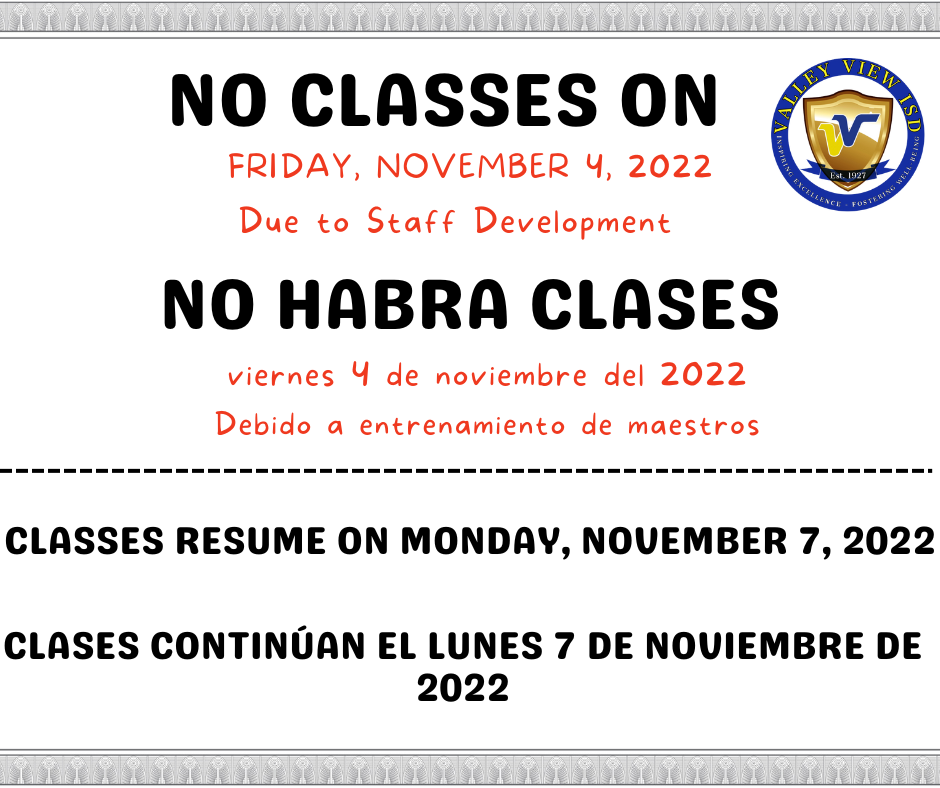 Valley View ISD wishes all of our students and community a very Happy and Safe Halloween!! ¡Valley View ISD les desea a todos nuestros estudiantes y comunidad un Halloween muy feliz y seguro!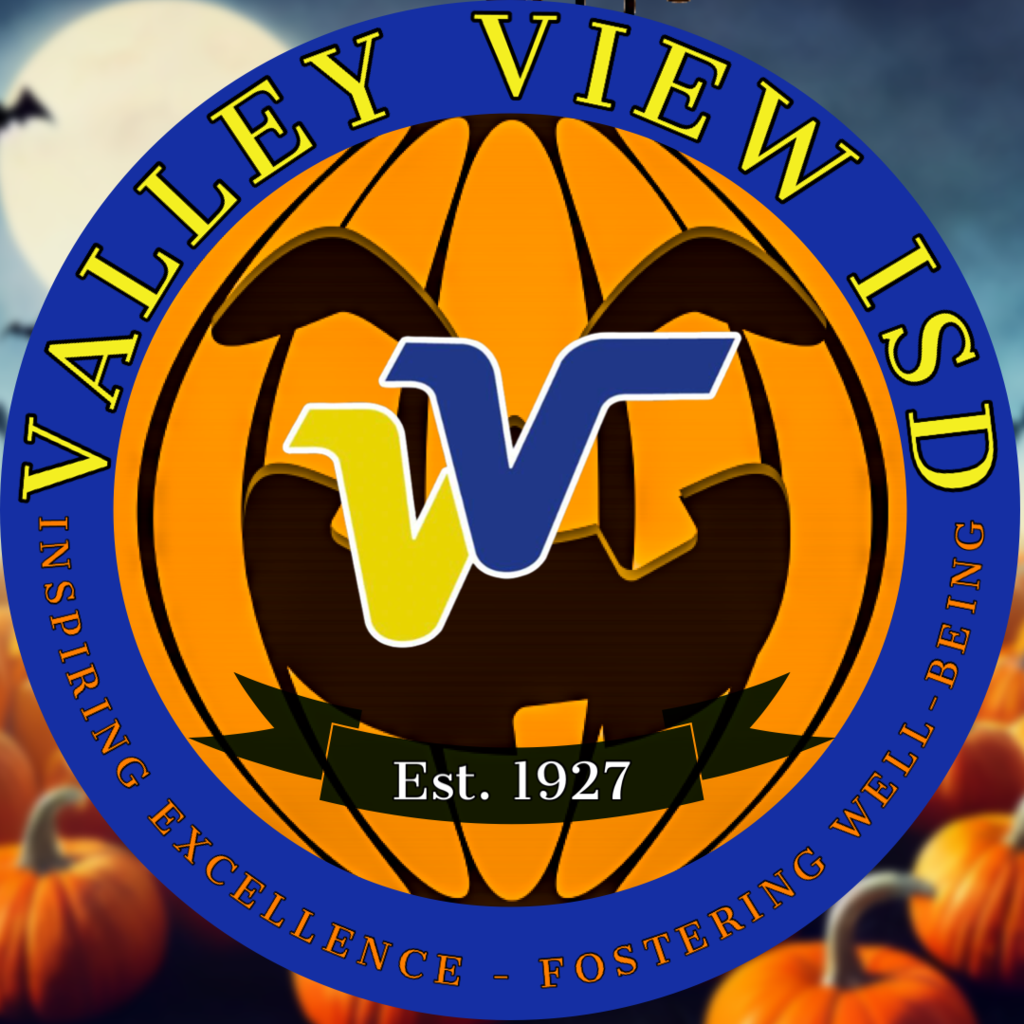 A huge CONGRATULATIONS goes out to our Mighty Mariachi "Sol De Oro" students for qualifying and earning a chair at the High School Mariachi All-Region Competition!! Way to go mariachi students Morgan Mora, Jacob Campos, and Javier Rodriguez. Way to represent! GO TIGERS!!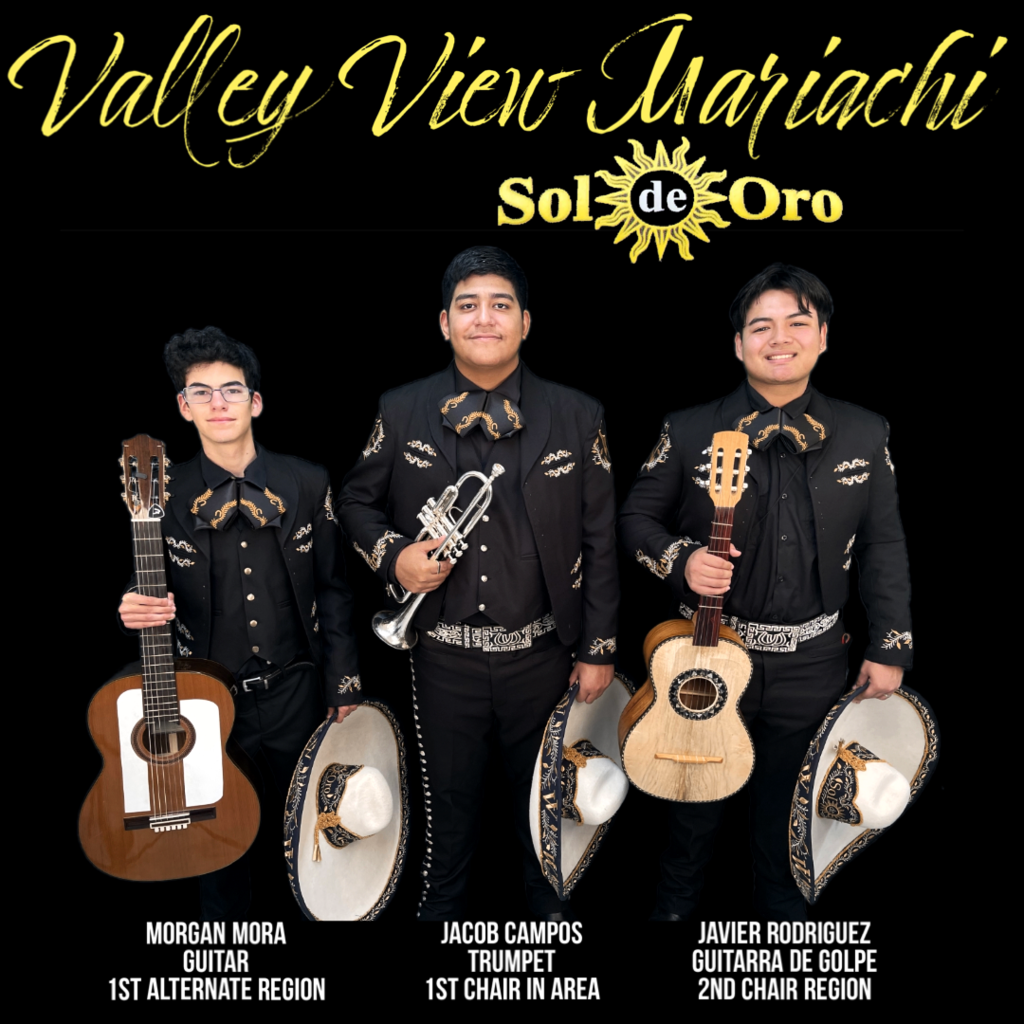 Valley View ISD's Property Tax rate for fiscal year 2022-2023 is the lowest it's been in the past ten years/La tasa de impuestos a la propiedad de Valley View ISD para el año fiscal 2022-2023 es la más baja en los últimos diez años: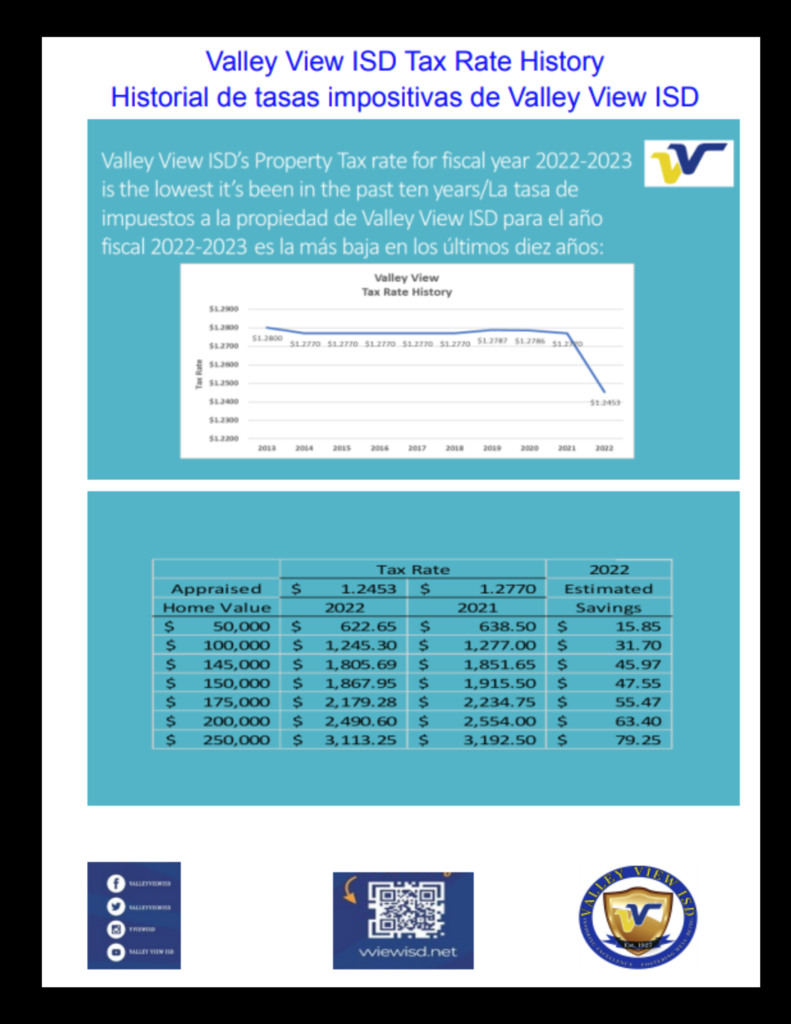 Happy Boss's Day to our Central Office District Leadership Team: Dr. Silvia Ibarra, Superintendent of Schools Ms. Monica Luna, Assistant Superintendent for Secondary Dr. Rosemarie Gomez, Director for State and Federal Programs Dr. Nancy Montemayor, Assistant Superintendent for Elementary Thank you for your hard work and dedication. You are appreciated.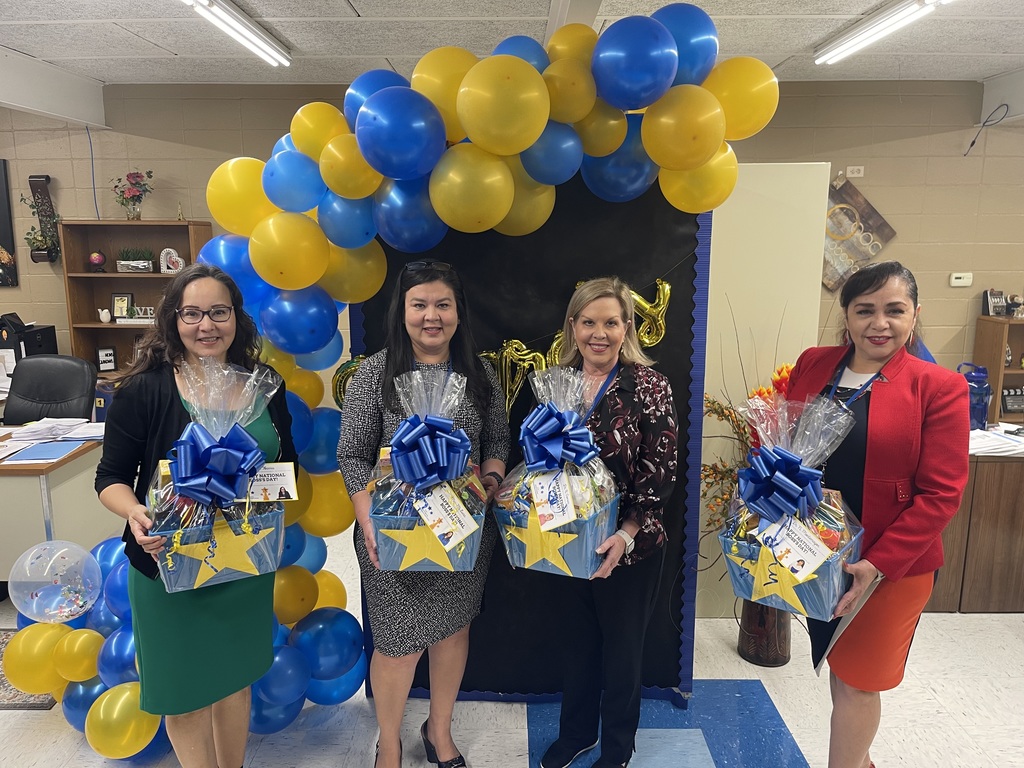 CONGRATULATIONS MIGHTY TIGER BAND!!!! Division 1 Ratings from All Judges at the 2022 UIL Marching Contest "Pigskin"!! We are extremely proud of you. Your hard work and dedication has surely paid off!! Tiger Pride!! GO TIGERS!!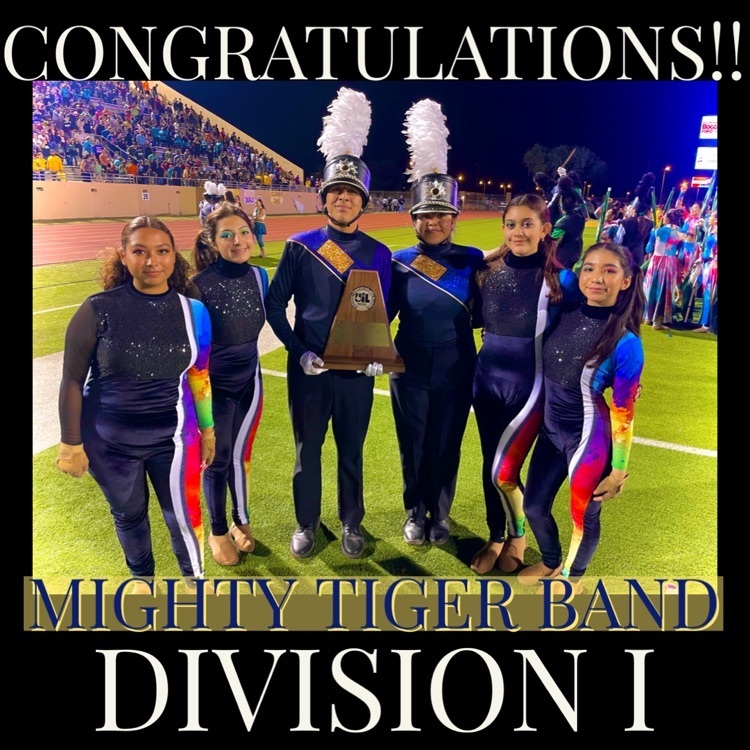 Welcome Home Classes of 1993, 2003, and 2013!! See everyone tonight! Homecoming Game 2022 begins tonight at 7:30 PM. ¡Bienvenidos a casa clases de 1993, 2003 y 2013! ¡Los esperamos esta noche! Homecoming Game 2022 comienza esta noche a las 7:30 p.m.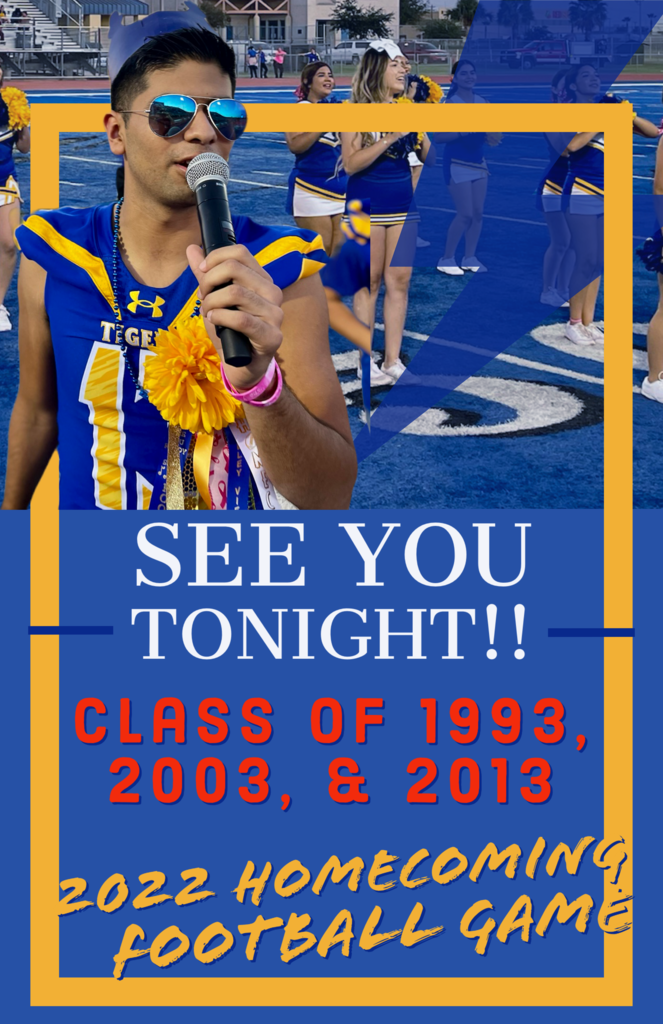 Book signing at Barnes & Noble Palms Crossing, McAllen, TX, on Saturday, October 29, 2022. Mrs. Mora is a teacher at Valley View High School for the Foreign Language Department. She recently became a published author, and we are proud of this accomplishment.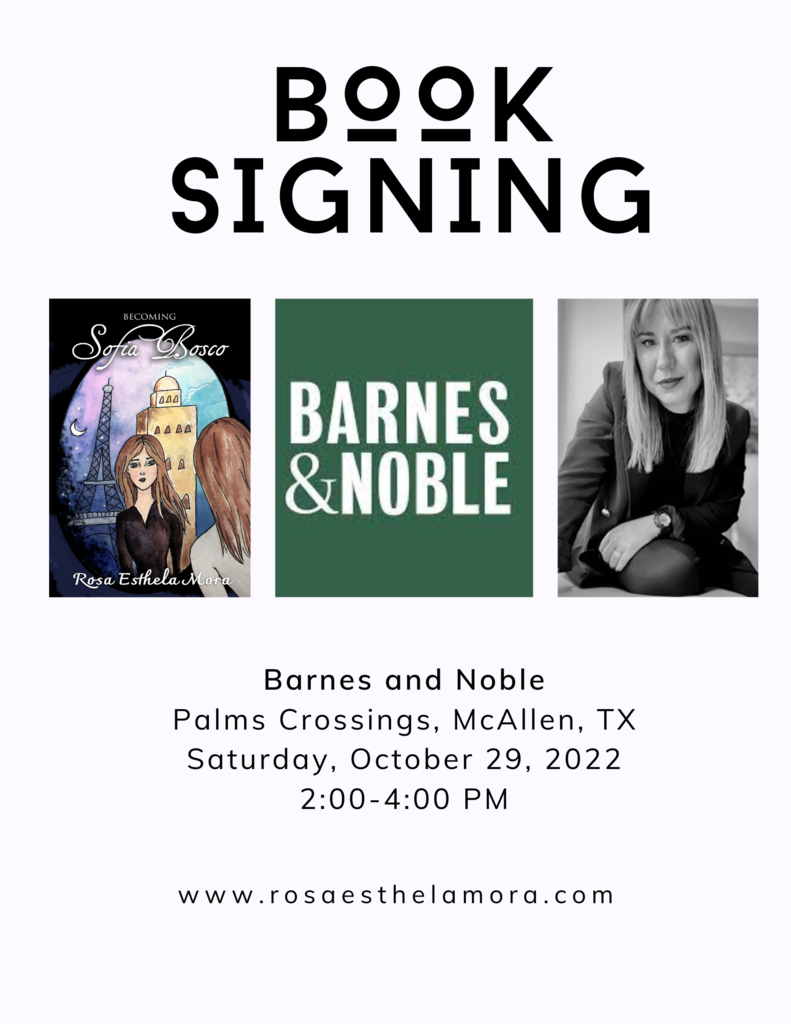 We visited the Valley View ISD Child Nutrition Program where we began at Central Kitchen. The process from start-to-finish was amazing to watch and was documented in this video. Valley View ISD appreciates our Child Nutrition Program employees for all that they do for the children of our community on a daily basis. Way to go Child Nutrition Program!! We hope you enjoy the video.
https://youtu.be/V3_nBRIK5go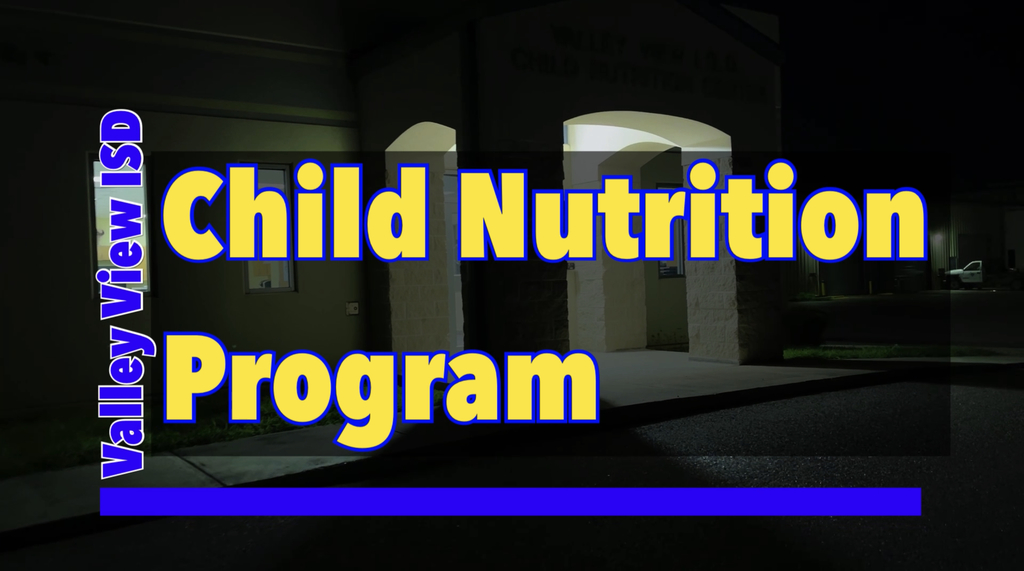 Notification of Early College Campus Incident/ Notificación de incidente en Early College Campus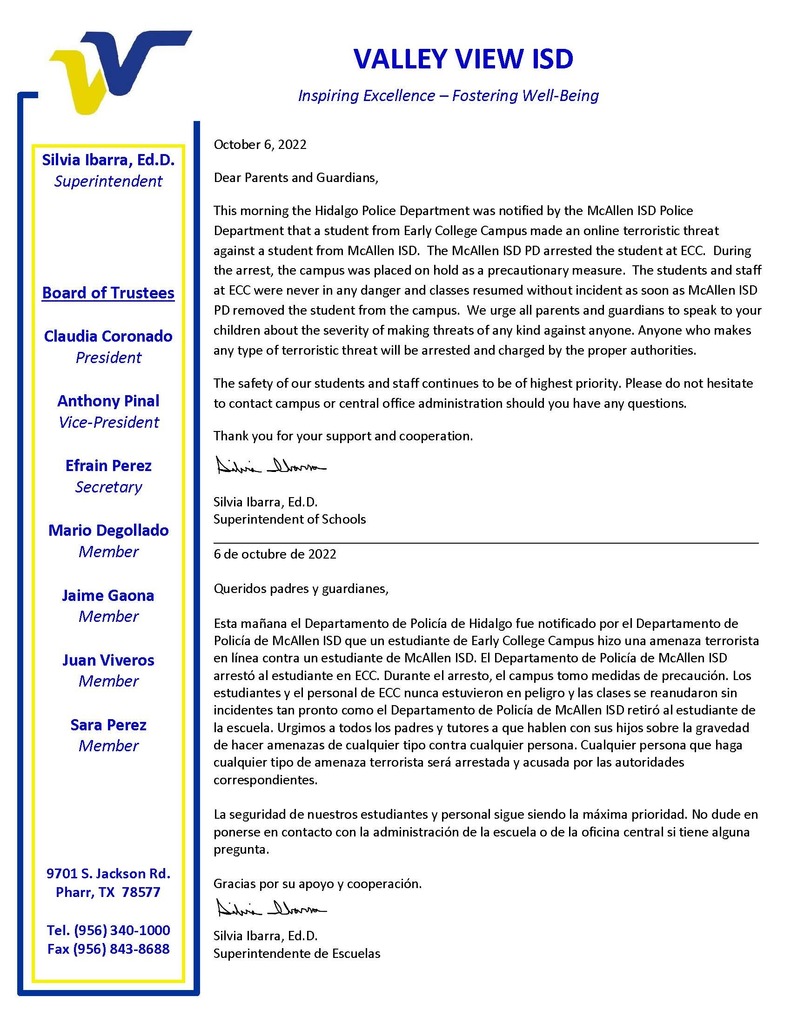 Due to staff development and a scheduled weather day, no classes will be held on Friday, October 7th, and Monday, October 10th. Classes will resume on Tuesday, October 11th.